Vyvienne Long returns with a dark-hued album of her own songs, replete with appealing chamber arrangements and choral work.
The cellist and singer's accompanists and collaborators on the record are violinist Miriam Cahill, double bass players, Dan Bodwell and Robbie Malone, with Dermot Dunne on accordion and Winfred Massey on clarinet. On A Lifetime of High Fives, Vyvienne is also aided and abetted by the Con Tempo Quartet, who are cellist Adrian Mantu, violinists Ingrid Nicola and Bogdan Sofel, and the viola player Andreea Banciu. Choral richness is provided by The Laetare Vocal Ensemble, while Guy Rikarby supplies drums and percussion.
All of the musicians involved in the project are led with clear focus and a sense of firm direction by Vivienne. She sings her songs in that expressive, seductive voice that speaks volumes of secrecy, with tendrils of hidden emotion lurking. Vyvienne seems at times to marry two elements in her work, a sometimes stark vulnerability along with an insidious power and energy.
The opening track is Seahorse, a long-time Long chestnut, as it were, which posits a fantastic sea voyage and is perhaps the most optimistic song on an album that is not free of tribulation. That one aside then, wherein lies the dark hue, where is the stain on life that Vivienne is seeking to imprint on this record?
A kind of baroque blues is this reviewer's enduring impression, on songs like Enough which records the death of a 19-year old girl, shot by a `righteous army,' albeit an unnamed army. One suspects the song is based on a contemporary news report.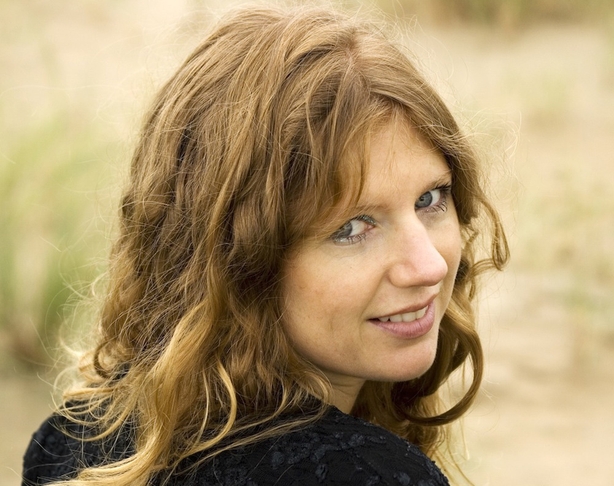 Then there is the intriguing Some Wretched Curse.
I don't know if I'm the same as/Or a whole lot worse/Than every other mother tryin'/ To lift some wretched curse.
There is a resistant core, a valiant aspect to the lyrics, it intuits the existential struggle of Everywoman or Everyman, even if mothers are specifically in question in the song.
We need your consent to load this YouTube contentWe use YouTube to manage extra content that can set cookies on your device and collect data about your activity. Please review their details and accept them to load the content.Manage Preferences
So, a tough and resistant strain in Some Wretched Curse, but there is fragility here too in arrangements that are sometimes reminiscent of The Beatles as directed by George Martin. There is a live version on CD, but It is wonderful to hear the studio version of the elegantly cadenced, love-damaged ballad, Let Go. Let Go, a truly delicious piece of finery, should be played on the radio, on at least one programme, every day in every country until everybody knows.
Let Go appears to segue into the following track, Banish, a plaintive, beautifully produced slice of melancholia.
Banish these thoughts/They're too poisonous/Remember you caught that fish by yourself/Come hell or high water.
In Money Stuff the abiding sense is of a diatribe against capitalism but it is also about trying to pay the bills and about people trying to get you to part with your money with a smile on their face. Screw you and your hidden charges/Screw you and your minutes free.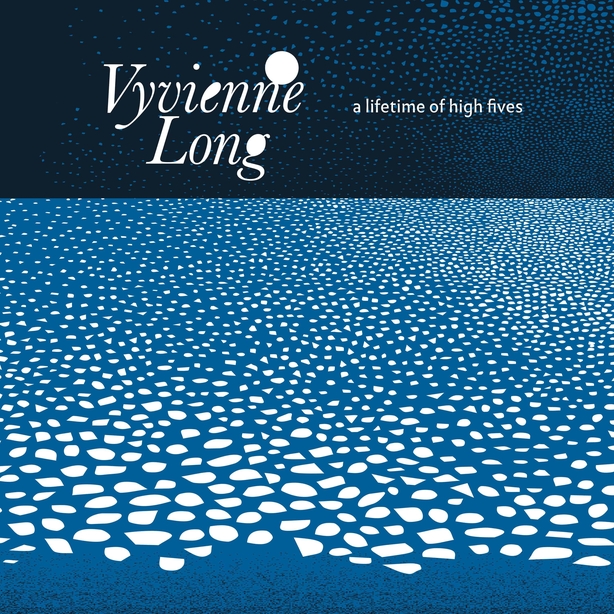 A far-seeing person, familiar with the urban and the rural, Vyvienne doesn't forget the farmers either in a wonderful few lines in Money Stuff.
How in hell did I wind up here/Suckin' in fumes of an old John Deere/Starin' at these breakdown bills.
In Photographs, Vyvienne tries to present herself whole, it seems, in the lyric, which begins, I find it difficult to look good in photographs. There is insecurity writ large in this beguilingly raw song, insecurity we can all relate to, but it shades into an almost defiant conclusion that affirms a dogged belief in her 'forsaken art.'
If musical intelligence allied to authentic feeling are your criteria for greatness, then look and listen no further, it's here in A Lifetime of High Fives.
Paddy Kehoe
Read our review of Vyvienne Long's album, Caterpillar Sarabande here
Read the review of Vyvienne Long Live here