Spttin' and cussin', Neil Young is on fine form on his latest album with gnarled veterans Crazy Horse 
Here's a pure blast of defiance from old curmudgeon Neil Young. At an ever restless 74 years old, he has reconvened Crazy Horse for a new album, fifty years since Everybody Knows This Is Nowhere, his first record with the gnarled rock veterans.
Bassist Billy Talbot and drummer Ralph Molina are back on board and they're ably aided and abetted by Nils Lofgren of the E Street Band. The results are reliably rusted and parched but Colorado also cranks out some of Young's finest songs in years in the shape of weeping eco-ballad Green and Blue and Rainbow Of Colors, a simple call for harmony in the face of white supremacy and Trumpism which has all the Utopian hippy dreaming of CSN&Y.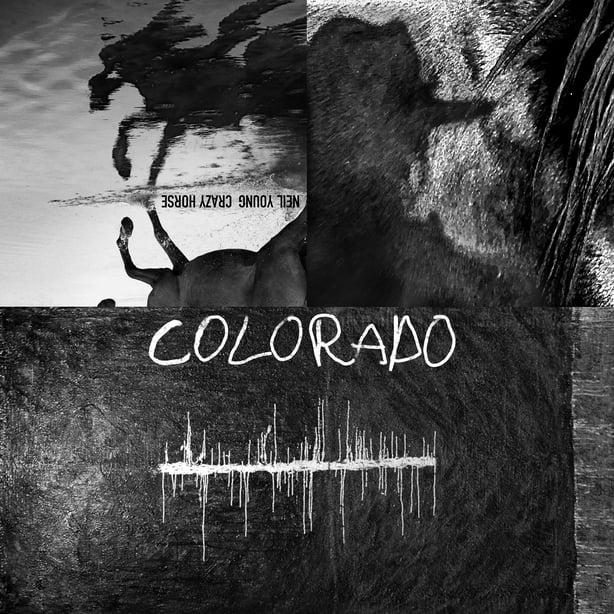 The recording location high up in the Rocky Mountains seems to lend these songs a freshness and vitality that finds Young and Crazy Horse throttling back on the thirteen-minute guitar rhapsody of She Showed Me Love, which returns to lifelong themes of ecology: "I saw old white guys trying to destroy Mother Nature."
At an even more urgent era for our environment than Young's early championing of Gaia, Green Is Blue could be the key track on Colorado. It's a gorgeous and very moving lament that echoes down the decades to After the Gold Rush with delicate piano and vibraphone.
When a fragile-voiced Young pleads, "There's so much we didn't do/That we knew we had to do, We watched the species die… We saw the polar bear/she floated/ on a piece of ice/from another time", you'll know that it's not only love that will break your heart.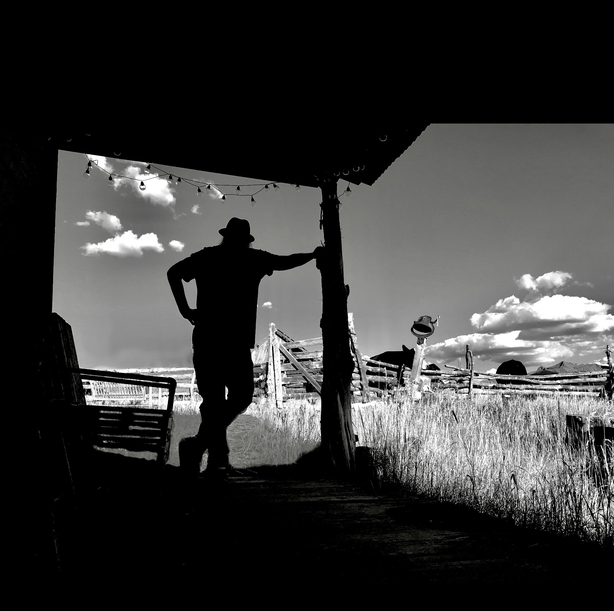 The knotty gnarl and feedback whistle of guitars are back on the turbulent blast of garage rock that is Shut It Down, another spleen-venting song raging against climate change, with a ghostly harmony of "we've got to shut the whole system down".
Elsewhere, the gloriously dyspeptic Help Me Lose My Mind sounds like it was written by Lou Reed ("I got a face that gets me into trouble") as note-bending pyrotechnics frame Young's funniest song in years and one that recalls 1988's contemptuous anti-corporate anthem This Note's For You.
This grizzled and esteemed old refusenik has a lot left to say.
Alan Corr @CorrAlan2