Languorous and meandering and stark and bare at certain points, Playing the Room is an intimate conversation between two Israeli players who have know each other's music for 30 years. Three decades surely brings a certain level playing field to any potential sticky-up edges, and these two guys from Tel Aviv clearly know not just their stuff but each other's stuff too.
Pianist Yonathan Avishai, in any case, was part of the team on Cohen's previous albums, Into the Silence and Cross My Palm with Silver, and there are other family/musical connections.
So there was ready familiarity of a kind when the trumpeter Cohen and Avishai enthusiastically agreed to play together in the wood-lined room at Auditorio Stelio Molo RSI recording studios in Lugano in September 2018.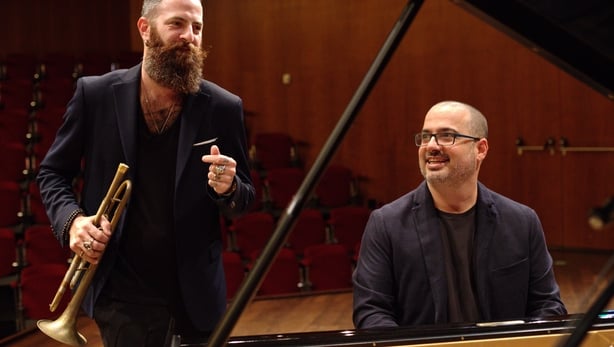 They brought two originals to the table to start with - Cohen's opener, simply entitled, The Opening, which runs to a delicious 4:32, is arguably the most attractively feeling pieces on the album. The tune is wistful and a little blue in mood, though that kind of thing is all in the ear of the beholder. Avishai's own work, Two Lines follows, an equally charming piece, running to over six minutes.
A reading of John Coltrane's Crescent, which is particularly spacious and expansive, is one of the most effective things on the record and Duke Ellington's Azalea is strong too. A pleasing two-hander all round.
Paddy Kehoe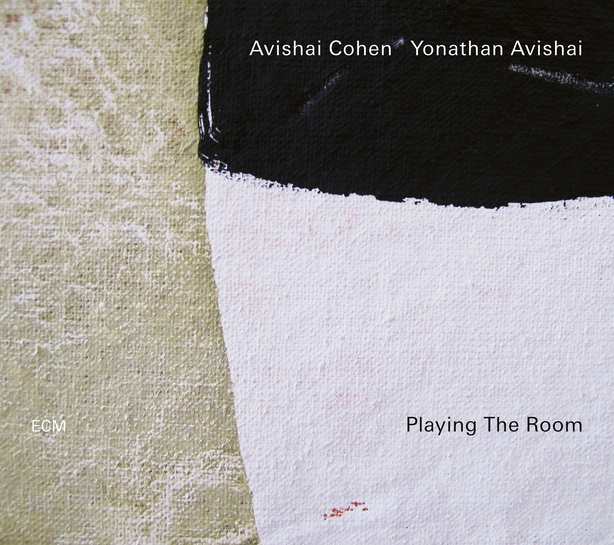 Read our reviews of Avishai Cohen's Into the Silence here and Cross My Palm With Silver here, both ECM recordings also.