To build his biggest lifeboat yet Justin Vernon has received a lot of help from his friends. There are over 30 of them - including James Blake, The National's Aaron and Bryce Dessner, Bruce Hornsby, The Staves' Camilla Staveley-Taylor and Wye Oak's Jenn Wasner - on i,i - a strange kind of wonderful that revels in the joy of community and creation.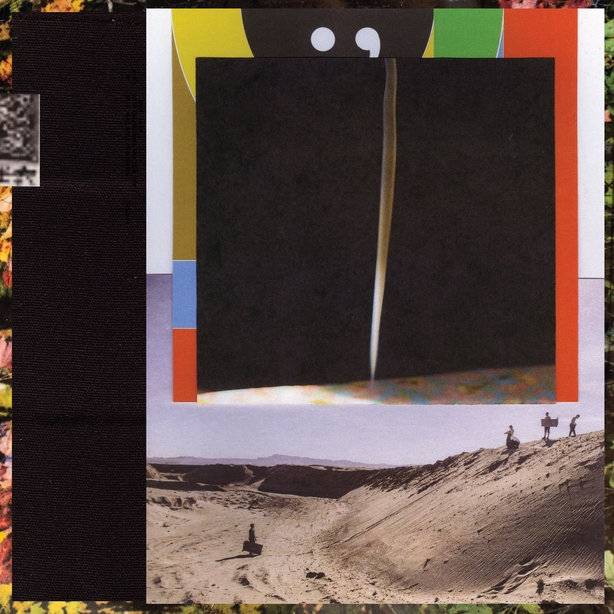 Anyone who is, as Vernon puts it, "living a lonely life" will feel a kinship with all involved in this misfits' symphony. They encourage you to forget about time, let thoughts run free and see where the current takes you. That takes some doing, mind.
This isn't a record characterised by love from the first listen. The rapture comes through repetition and after everything clicks there's still the sense that there is more on the tracks than was necessary. The proof of the quality of the songs is that even with the strange patchwork of music, lyrics and sounds, the songs still manage to breathe and, ultimately, take the breath away.
Perhaps the most adventurous thing Vernon could do after this ethereal gem is return to the relative simplicity of his debut album, For Emma, Forever Ago. The most straightforward song here, Gloria, makes the case beautifully. Time will tell, while also enhancing the brilliance of what has been achieved here.
"Something's got to ease your mind," sings Vernon. He delivers on that assertion like a man who needs it as much as the rest of us.