This previously unreleased 1999 recording featuring pianist Paul Bley, bassist Gary Peacock and Paul Motian at the Aula Magna di Trevano in Switzerland deserves decoding by repeated listens to its heady post-bebop secrets.
"If music is conversation then questions will come up because in conversation there are many questions. Questions lead to answers, which lead to more questions. That is what makes the music continue: the questions and their answers."
So declared the late Paul Bley, born Montreal,1932 died Florida, 2016 - and he had a point. Tough, cerebral jazz of the sort exemplified by the first track here, Bley's own Mazatlan, - which comes on all splashes like the sound of a Jackson Pollock painting - raises questions, more questions than answers. Mabye the appeal of a complex jazz record is you never get an answer.
Paul Bley is the pianist and essentially the front man of the trio on this previously unreleased 1999 recording featuring Bley and long-time pals, bassist Gary Peacock (born 1935) and drummer Paul Motian (1931- 2011).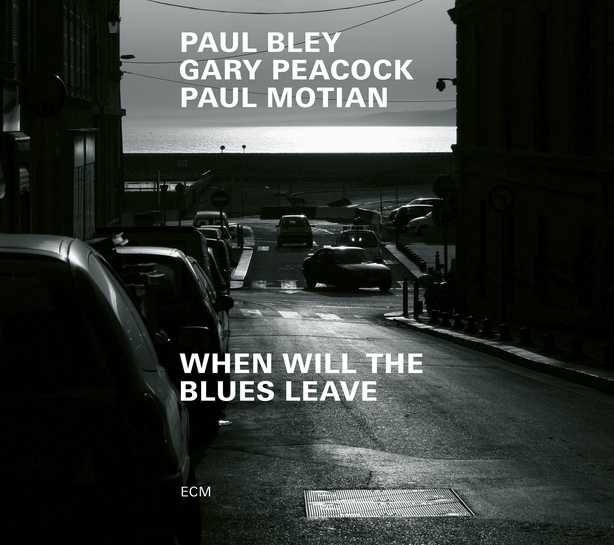 Bley is witty on the drummer. "The beauty of having a drummer like Paul Motian, " opined Bley, "was that you were free to go wherever you wanted. He didn't play accompaniment. So you didn't have to worry 'If I take a left turn will the drummer be able to follow me?', because Motian had no intention of following you in the first place."
Track two is Flame, a slow ballad, teetering somewhere between the regretful head and the wistful heart and replete with Jarret-like mystery and playfulness. Dialogue Amour, a Bley/Peacock tune is similarly engaging in that sweet way, like ragtime slowed down.
The opening bars of Told You So suggest stride piano but that's just to fool us. It's actually an austere but distant-star solo exercise from Bley, a rich and woozy cogitation on piano keys that appears to lose and gain consciousness by turns.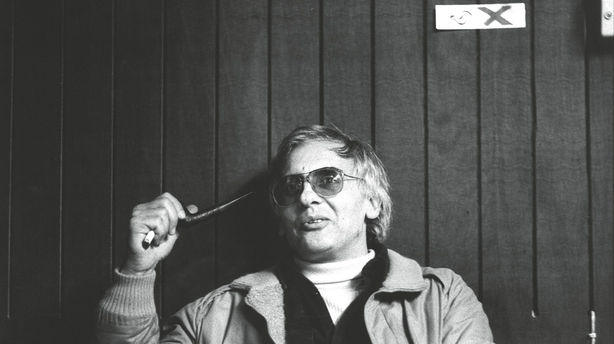 Moor is as complex and atonal as it gets, bassist Peacock to the fore, a baleful dark woodiness between his hands. Meanwhile, the respectful Swiss audience clap after lingering silences, before a reading of Ornette Coleman's title track and a finisher of Gershwin's I Loves You, Porgy.
Be aware, for much of the time, it's the hard stuff, the pure drop of post-bebop that you are imbibing here. Take it handy. Better git it in your soul.
We need your consent to load this YouTube contentWe use YouTube to manage extra content that can set cookies on your device and collect data about your activity. Please review their details and accept them to load the content.Manage Preferences