The instrumentation on this curious album is in itself exotic, before we get to the music at all. The Italian musician Marco Ambrosini plays the Swedish nyckelharpa, a species of keyed fiddle. Anna-Liisa Eller plays the kannel, an Estonian plucked string instrument or chordophone, related to the dulcimer and pertinent to the Baltic box zither family. It has been played by Baltic-Finnic and Baltic people for an estimated 6,000 years, was discouraged in Soviet times but has enjoyed something of revival in recent decades.
Anna-Maria Hefele is credited with overtone singing and the harp, Eva-Maria Rusche plays harpsichord and square piano, while Viennese musician Wolf Janscha is more prominent than you might first expect, given his instrument, the doughty, toothsome thing known as the jew's harp.
Janscha studied classical guitar but has, since the mid-1990s, devoted himself to the jew's harp on which he is recognised as an authority and virtuoso. Scorn ye not, the humble jew's harp, or lamellophone, dates back to at least the 4th century BC. Janscha has delved into how the instrument is played through Norwegian, Austrian, Siberian and Indian techniques.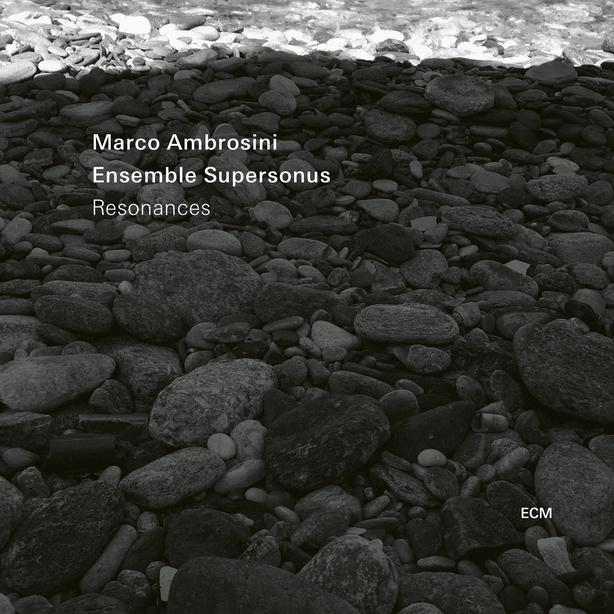 Recorded in Lugano in Italy in 2915, the overall effect is a kind of skewed medieval, a mood mottled by interesting juxtapositions and tones, connecting archaic styles with baroque and other early music, as was the original aim of Ensemble Supersonus who came together in 2014.
A few original compositions by Janscha feature, but he hardly composed them on the jew's harp, even if that instrument features prominently on them. (Or did he? The mind boggles.) Polska is, contrary to what you might expect, a Swedish traditional tune, while there are pieces which revive the work of Frescobaldi, Biber and Hildegard von Bingen.
There is a dark Balkan strain to Janscha's Ananda Rasa before it in fact gets unashamedly jazzy, so put that in your pipe - the recording in general appears to work by such surprises, confounding the desire for category through cautious experiment. An appealing curiosity that cannot be put in a box, even a box zither.
We need your consent to load this YouTube contentWe use YouTube to manage extra content that can set cookies on your device and collect data about your activity. Please review their details and accept them to load the content.Manage Preferences