An absolute maestro of the jazz piano, on these three albums, Bud Powell (1924-1966) perfected exuberantly lithe finger-work on sterling versions of Great American Songbook classics, along with his own compositions.
Technically, he was an innovator although so much has occurred in jazz in the decades since his passing in 1966 that few will realise how much his bold, pioneering style influenced post-swing pianists. The characteristic trope of the day, left-hand striding was replaced by a left hand which allowed itself to declare chordal patterns, if irregularly - there would have been no Oscar Peterson without Bud Powell, let's just say. Meanwhile, single-note lines, fast and furious, were played by the right hand, the contemporary Charlie Parker's approach applied to the piano, as it were, consciously or not. Bud learned much from Thelonious Monk who tutored the young Earl `Bud' Powell in impromptu sessions in the 1940s.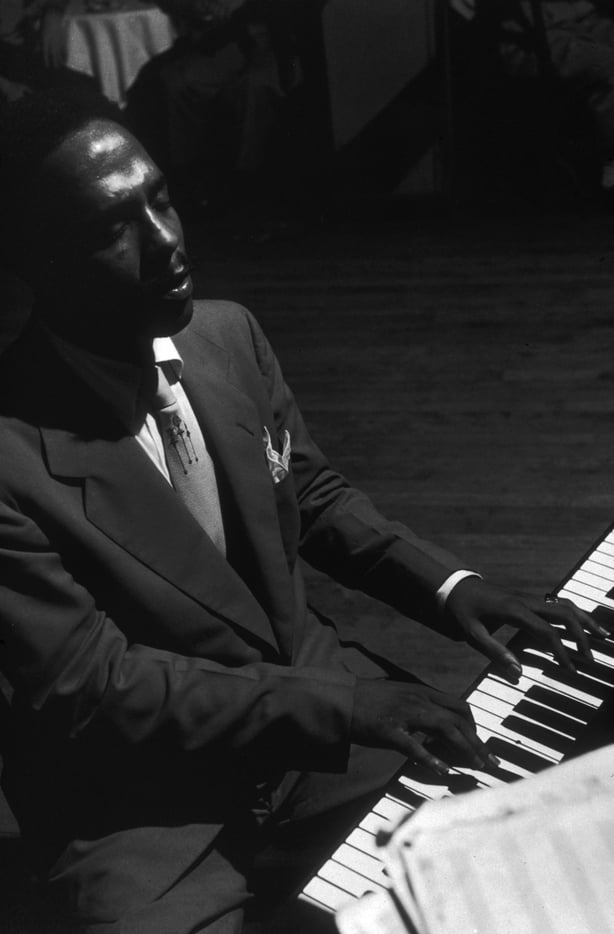 The pianist suffered more than most jazzers of the time, it would seem, and the suffering was not self-inflicted. He was beaten severly around the head by the cops in a racial abuse incident, which meant a lifetime of debilitating headaches, mental breakdowns including on at least one occasion, electroshock treatment. Charlie Parker reputedly told Miles Davis that he would not employ Powell because 'he's even crazier than me.' Bud moved to Paris and lived in that Mecca of jazz between between 1959 and 1964, before returning to New York two years before his death in 1966.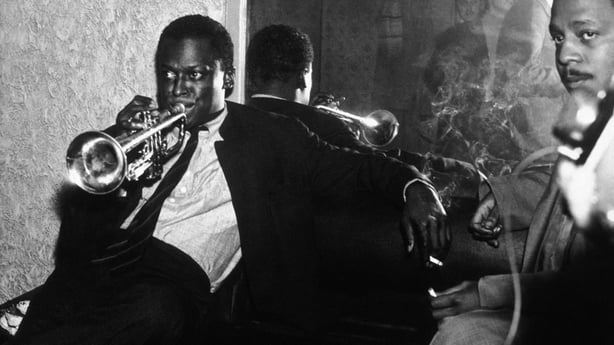 These three albums perfectly encapsulate the piano genius. Jazz Giant was recorded in the spring of 1949 and the winter of 1950 and features Earl 'Bud' Powell in the company of bassists Ray Brown and Curly Russell along with drummer Max Roach. The pianist opens proceedings with his best-known mumber, Tempus Fugue-It, followed some time later by spirited readings of Sweet Georgia Brown and a solo rendition of the Harbach-Kern classic Yesterdays. Blues in the Closet (1956) is a slightly moodier record, with more tendency to ballads, but it does not differ hugely from the first of the trilogy, featuring once again the trio format, with Ray Brown on bass and Osie Johnson on drums. The package wraps with The Genius of Bud Powell - Ray Brown, bass, Buddy Rich, drums - and there are soulful readings of A Nightingale Sang in Berkeley Square and The Last Time I Saw Paris. Recommended if you're in the mood for good vibrations.