Beguiling second album from Kildare singer Eithne Ní Chatháin
Kildare songwriter and multi-instrumentalist Eithne Ní Chatháin has styled herself as indie-folk. However, on her second album there is also more than a just a hint of fragmentary jazz excursions and torch singing too.
It's musically rich stuff with Inni-K's expressive voice rarely faltering on the swooping chord changes of the title track and the sprightly but slightly twee Crush, which calls to mind Canadian indie star Feist.
On Just After, an atmospheric and moving song about her late father, Ní Chatháin seeks refuge in nature at the moment of his passing, while on the suitably named Edges, sparse interjections of jagged guitars slice into the thrum of resonating double bass, perky clarinet and electric piano. She sings Póirste Béil, essentially a series of string scrapes, creaks and found sounds, as Gaeilge, which, for non-bilingual pagans like me, only adds to the mystery and weirdness.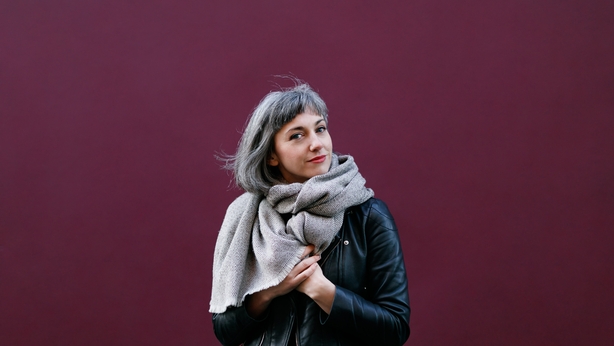 Backed by an excellent band (Cormac O'Brien and Caimin Gilmore's bass playing is particularly superlative), Ní Chatháin marshals a diverse range of instruments to her will. Many moods and many textures make this a beguiling and immersive experience.
Alan Corr @CorrAlan2