Lily Allen picks over her divorce, grapples with maternal guilt, and delivers some great kiss-offs on her best album yet
We've always known Lily Allen could make us laugh (Not Fair), make us feel her indignation (Hard Out Here), and even make us laugh and think (her scathing take down of consumerism on The Fear) but can she make us shed a tear?
Her fourth album certainly manages to worry the tear ducts with a fresh set of pop songs that venture into darker territory dealing with her recently-finalised divorce, some good old self-loathing, and at least two tracks about relationships and motherhood that may leave you feeling that you've probably got something in your eye.
No Shame follows the under-performing Sheezus, the more urban-sounding 2014 album that Allen has all but disowned as "a record I made for the record company" and as any random X Factor marionette might say, Allen is on a journey here. No Shame starts with the kind of candy floss pop laced with arsenic of early Allen, slowly descends into real darkness, and emerges with a dopey smile on its face in the end.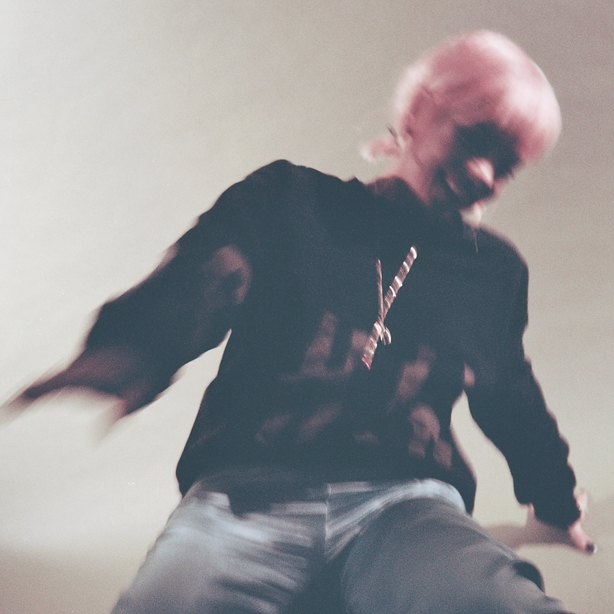 It's a long journey into the heart of darkness in which she tackles recent personal upheavals such as her divorce and her wilderness years of drink and drugs with her usual blunt honesty, all while finding the time to slap down the tabloid hacks and twitter trolls who can't stand anybody, let alone a woman, being themselves.
However, this is a comeback album loaded with candid vulnerability and it can be powerful stuff. On Lost My Mind, she's flailing after another romantic disappointment ("now I'm stuck in a rut, kicking stones, looking at my phone all night, maybe I've lost my mind?") and on Family Man, she reunites with Mark Ronson for the first time in a decade for a sweeping torch song charting the slow decay of her marriage on which she avers "I don't like most people but I'm scared, not evil."
Apples is a sad and delicate recollection of the broken relationship between her and her ex-husband in which she sees parallels with her own parent's divorce ("I guess I'm just like my mummy and daddy") and the quietly devastating Three also hits close to home. It was written from the point of one of her young daughters and Allen battles maternal guilt as she heads off another world tour and leaves her kids at home.
On Everything To Feel Something Allen's underrated voice is drenched in vocoder as she looks back on her wilderness years staring into the abyss ("I don't want to fall in love, I just want someone to walk all over me").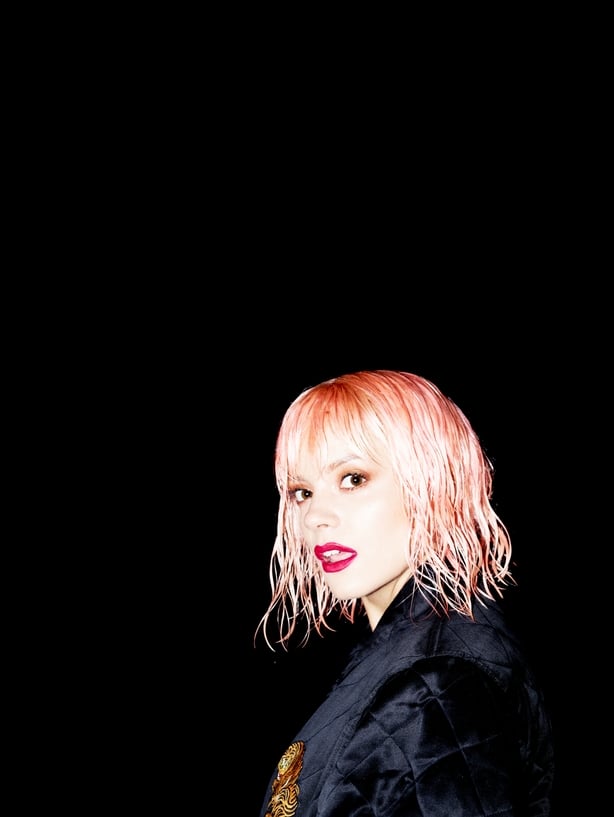 The airy dancehall vibes of her debut return on the in-your-face kiss-off of Waste (featuring Lady Chann on a rap that sounds like something from an PG-rated episode of EastEnders), while My One reveals that Allen is still a cunning linguist as she breezily reels off international place names and memories of one-night stands.
Musically, there is some of the souped-up dancehall and reggae and ska of early Allen on No Shame but collaborations with the likes of London "art pop" musician Fryars, Vampire Weekend's Ezra Koenig, and Burna Boy broaden her already electric musical palette. After the beats, loops and samples of Sheezus, this is more of an electro pop album.
So stark honesty, maybe some tears, and plenty of laughs as she pulls herself out of the oxygen tent. If this is a journey, Lily arrives at the end having found her voice, her song writing talent, and, most importantly, herself. No shame there.
Alan Corr @corralan