Bells and chimes clink and sound at judicious intervals throughout Anders Jormin's own composition, Doubt Thou the Stars, which begins as delicate musical filigree before that warm, postive vibe drives the thing forward. It gets propulsive and energetic without losing that initial impulse or thread that refers back to the tune's faltering start, indeed quietening again for Jormin's engaging bass solo.
It's an eclectic album, and Doubt Thou the Stars is followed by a reading of Béla Bartok's Wedding Song from Poniky , which is essentially more delicate ethereal-sounding interplay between the trio. I wonder (a) how the doughty Hungarian composer of the piece would feel about it and (b) how Jon Fait would get on in one of those oom-pah-pah marching bands. For indeed our percussionist is indeed a diligent student of silence on this record, although one of his rare break-out moments occurs on the Stenson-composed Alice where he gets to make a bit more noise.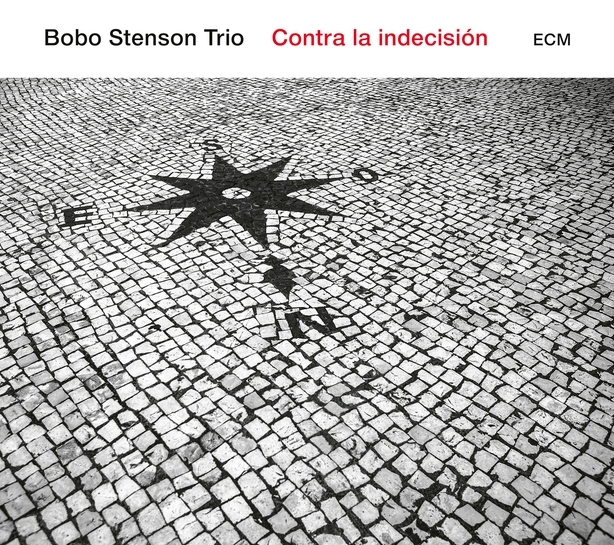 At one point, Three Shades of a House decides to fragment itself into bird-like sounds caused by scrapings of the bass strings, before returning to being a relatively normal and indeed beguiling tune. Erik Satie's Elégie is totally reconstructed although I might say that with greater assurance if I knew what the original tune sounded like. Yet I feel pretty safe in writing this and naturally one means `reconstruct' in the best sense.
Frederic Mompou's Canción y Danza vi is elegantly wistful while the gutsy Kalimba Impressions, written by all three musicians, is another personal highlight, kind of gritty, loopingly restless at its core. An admirable achievement all around.
Paddy Kehoe