This extensive five CD set from the charismatic Canadian jazz pianist generously draws from the Cole Porter, Irving Berlin, George Gershwin, Duke Ellington, Jerome Kern, Richard Rodgers and Harold Arlen catalogues, along with tunes from various others in the Great American Songbook.
As a neatly portable boxed set, it's a hugely appealing affair, affording a profound perspective on the illustrious career. Peterson's tuneful delivery perfectly pitches together pieces that are characterised by the wistful, lovelorn note and tunes that are infused with blithe spirit. When he needs to falter, he can falter like no other, when he needs to inject brio, it's done with seeming ease.
Born in Montreal in 1925, to West Indian immigrant parents, Peterson was widely regarded as the most successful jazz pianist of his day, the greatest pianist virtuoso since Art Tatum. During a long and productive life, the one-time child prodigy made some 200 recordings, and won eight Grammy awards.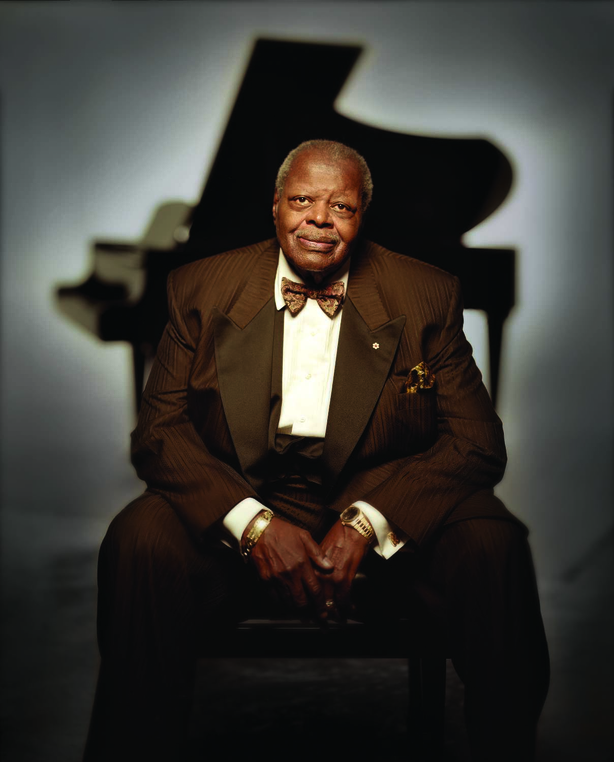 There was a time, about 40 years ago, when Teilifís Éireann used to show Peterson's eponymous show, in which he introduced guests who then shared a tune or two with the modest genius who purveyed with fluid ease the various shadings of jazz, from stride to boogie woogie to the careful, loving touch required for ballads, many of which appear in this excellent anthology.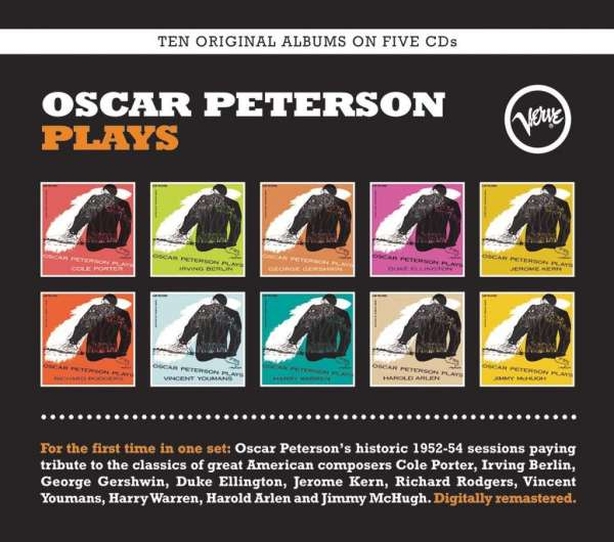 On that aforementioned TV show, the celebrated musician – surely the happiest face in twentieth century jazz after Louis Armstrong – smiled in entrancement through arrangements that seemed as a consequence to be whimsical and cheery. Yet appearances can deceive and perhaps never more so than in jazz - Ella Fitzgerald's warm bonhomie did not mean she had an entirely happy existence, for instance.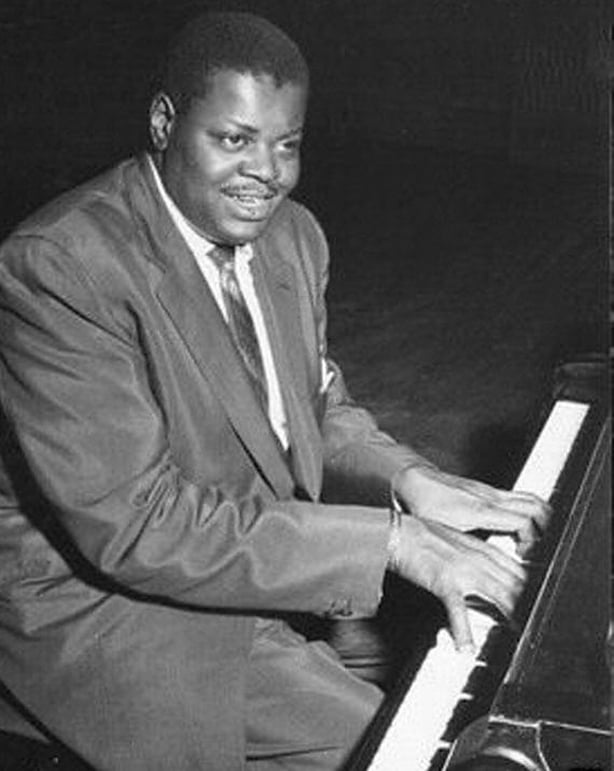 Peterson's life indeed was not without tragedy. He played trumpet and organ as a young boy, but was obliged to give up the trumpet when he contracted tuberculosis. Tragically, TB took the life of his 16-year brother Fred while the disease meant a 13-month stay in hospital for the young Oscar.
The legendary pianist toured tirelessly, although the stroke he suffered in 1993 confined him to playing with one hand. He died in 2007, aged 82. These vibrant recordings - mostly laid down in the early 1950s in Hollywood and LA - are beautifully-rendered pieces, featuring subtly muted bass from regular sideman Ray Brown and warm, sympathetic guitar from Herb Ellis and Barney Kessel. Superb stuff.
Paddy Kehoe