It's a nice problem to have when the weakest track on your record ends up being the one with the special guest star.
Turns out Pink didn't need Eminem or their daggers-drawn duet Revenge on Beautiful Trauma, a show-them-how-it's-done collection of reality checks, relationship ructions and life as seen through a rear-view.
Twenty years in, her voice still has the power to surprise - here she sounds like the real deal in terms of range and drama, with no amount of studio slickness able to smother a singer with the bit between her teeth.
It helps, mind, that half the songs - Whatever You Want, What About Us, Barbies, Secrets, I Am Here, You Get My Love - are of the Greatest Hits gold standard.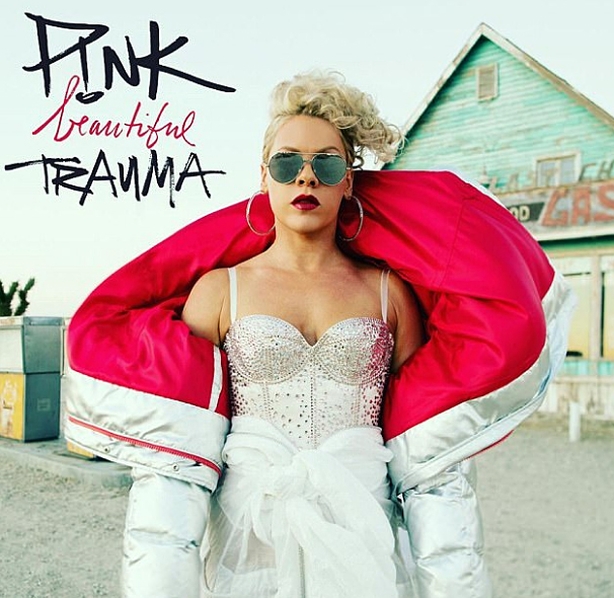 Now, with chart smarts re-affirmed, it's time for Pink to really roll the dice. As the sublime closer You Get My Love shows, an album of wee small hours adventures and bare bones ballads could be a classic.