As someone whose business savvy is the equal of his expertise on a fretboard, drum kit or stage, Dave Grohl rarely misses a trick, but the showman extraordinaire has overlooked what should have been the USP of Concrete and Gold.
Forget about Adele and Sia producer Greg Kurstin being at the controls; park the tired talk of special guests like Paul McCartney, Justin Timberlake and The Kills' Alison Mossheart and file under 'notions' the "Slayer making Pet Sounds" and "Motorhead's version of Sgt Pepper" analogies: what Grohl should have focussed on is the fact that Concrete and Gold sounds like a bunch of singles and their corresponding B-sides. By doing that, the record's hit-and-miss nature would have become a masterplan, with Grohl hawking a concept worthy of different-songs-in-different-cities predecessor Sonic Highways.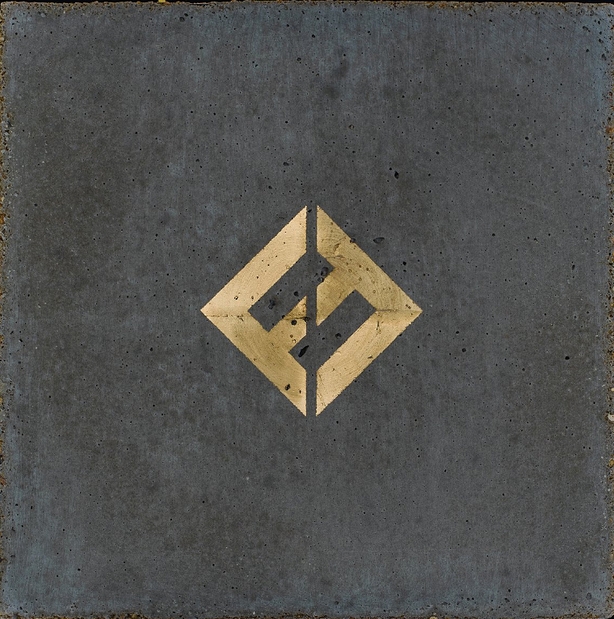 Beyond the pre-release bluster, Grohl and co's ninth sees new anthems like Run, Make It Right and The Line line-up alongside celebrations of all things seventies and some left-of-the-dial-leaning tracks. First impressions remain intact on repeated listens: it's one half of a great Foo Fighters' album and won't be anyone's favourite as a result.
We need your consent to load this YouTube contentWe use YouTube to manage extra content that can set cookies on your device and collect data about your activity. Please review their details and accept them to load the content.Manage Preferences
But with the stadium specs as impressive as the break-for-bar-or-bathroom bits are obvious, Grohl still comes up with the perfect collection for keeping his band in the places they've long called home away from home. And right about now he should be thinking about adding somewhere new to that list - time to conquer Croke Park concrete in the middle of All-Ireland gold.
We need your consent to load this YouTube contentWe use YouTube to manage extra content that can set cookies on your device and collect data about your activity. Please review their details and accept them to load the content.Manage Preferences