Grammy-nominated John Beasley MONK'estra Vol 2 sees the one-time Miles Davis and Freddie Hubbard sideman basking once again in the buoyant brassiness of the music of Thelonious Monk.
The first in the series was nominated for two Grammys and was acclaimed by the critics. This sequel album, as it were, kicks off with Brake's Sake featuring Dontae Winslow saluting the genius that was Monk, before going to to rap his plaint about inner city dysfunction. Somehow the troubled message (heroin, crack house) is diluted by the elaborate horn arrangements.
Evidence - which presents itself as a three-piece suite - at one point switches from waltz time to four-four. Conrad Herwig's gentle trombone is a highlight as is Francisco Torres' playing on the same instrument on the intriguing Pannonica. Meanwhile, Regina Carter plays a suitably restraind violin solo on Crepuscule with Nellie and it makes for a nice element in the rich weave.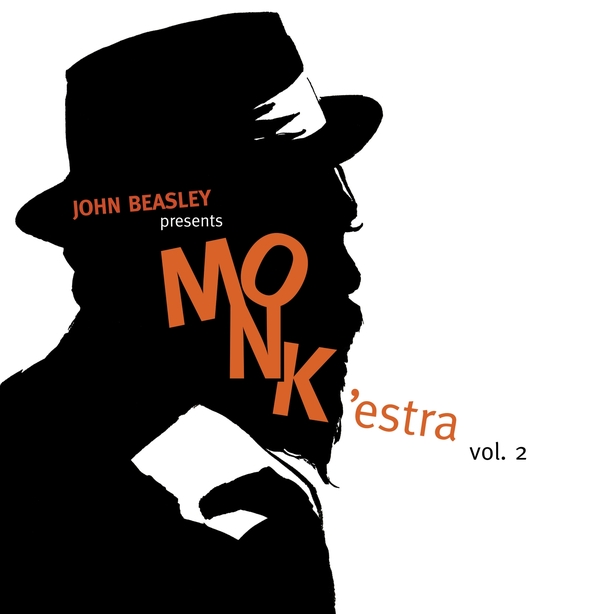 At times the music is recognisably jazz, but there is a sense of almost classical poise as you listen to the opening bars of the ensemble's take on Monk's Ugly Beauty, which is paired with the latter tune. Delicate poise again is the sense on Dear Ruby featuring an admirably unadorned and subtle vocal from guest Diana Reeves. It is really rather special and might well be my favourite.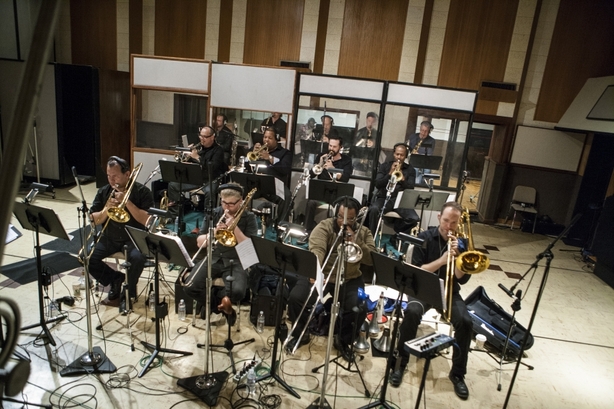 Light Blue is a pleasant bluesy swing, with Beasley's organ discreet but all the more piquant for that in the mix, while the baton is passed around with delightful ease on I Mean You, as alto sax, baritone sax and trumpet solos play in sequence across the top of the whirligig of elaborate arrangement. Criss Cross gets into Salsa vein and nicely pulses along.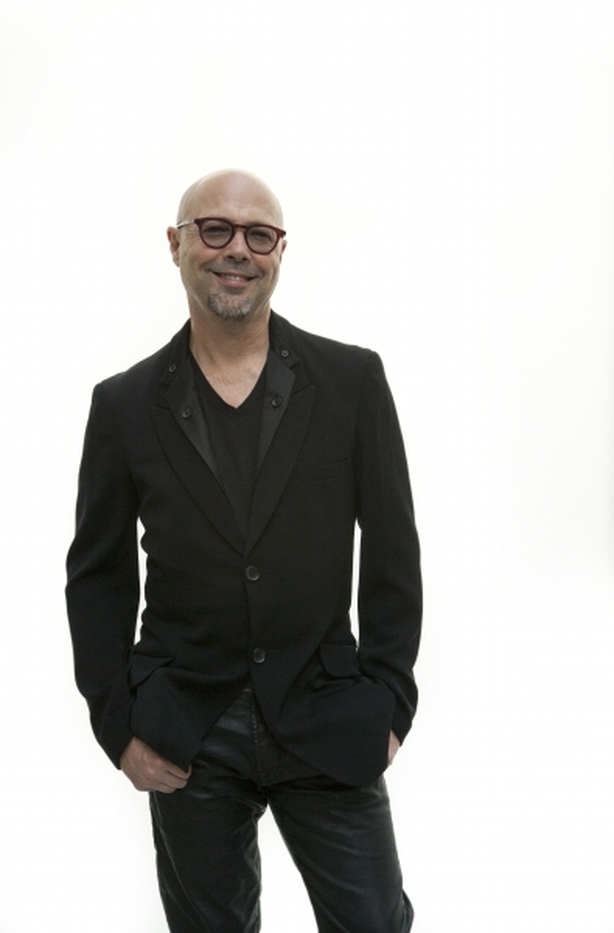 Incidentally, former Weather Report drummer Peter Erskine joined this expansive outfit in July to perform Monk's music at Ronnie Scott's in London, where the ensemble received a slew of rave reviews.
Quincy Jones, no less, also has praise for the visionary arranger responsible for this fine album. He writes in the liner note as follows: "Thelonious Monk was one of a kind and so is John Beasley. He hears things in Monk's music that no one imagined! And he can make an orchestra sing like an uncaged bird."
Read our review of Volume 1 here.
Paddy Kehoe