This new two-disc set - whose full title is João Gilberto, Antônio Carlos Jobim and the Stylists of Bossa Nova Sing - celebrates the feathery, tender sounds of Bossa Nova, the Brazilian spin on samba that invaded its native country in the 1950s before singers Frank Sinatra and Andy Williams, guitarist Charlie Byrd and saxophonist Stan Getz took notice and made records.
Bossa Nova's best-known signature tune, without a shadow of a doubt, is Garota de Ipanema (The Girl from Ipanema) which was recorded in New York in Spring 1963, before Sinatra got to know about it. Heloisa Eneida Menezes Paes Pinto, the 18-year-old girl who inspired the song was seen from a table walking along the beach in Rio. The girl's simple beauty sufficiently moved Antonio Carlos Jobim (1927-1994) to compose the immortal song to a rich set of vivid verses by poet Vinicius de Moraes (1913-1980).
The melody had been in existence for a year already - Jobim, who was affectionately known as Tom, had composed it for a musical - while Vinicius had written lyrics for a song called Menina que Passé (The Girl Who Passes By) some six years previously.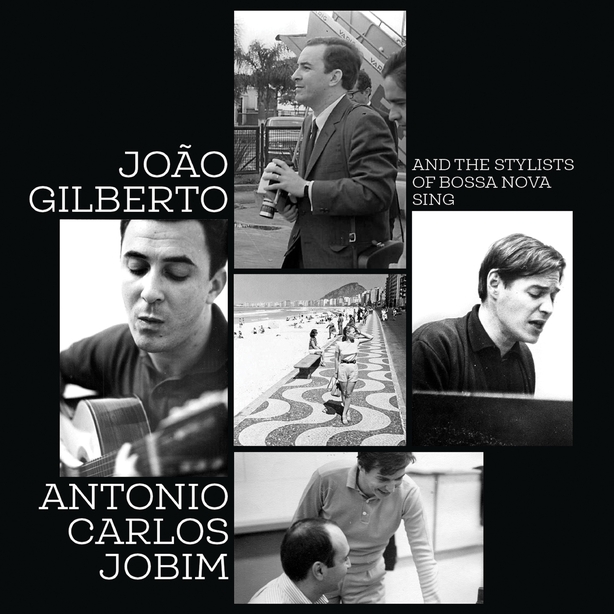 Getz/Gilberto - a collaboration between Stan Getz and João Gilberto won the Grammy Award for Album of the Year in 1965, along with the Best Jazz Instrumental Album and Best Engineered Album (Non-Classical) Grammys. The Girl from Ipanema won the Grammy for Record of the Year the same year.
Nevertheless, poet Geraldo Carneiro, as quoted in the liner notes to this new double CD release, is not a fan of Norman Gimbel's English language rendering of the song. "When you say `Tall and tanned and young and lovely,' you're talking about a beauty contest, " he declares. "It's so vulgar." One is inclined to agree, although given we are talking Frank Sinatra's sympathetic delivery of a great song, well, it's hard to complain. Watch the performance below with Jobim, or, better still, check out the eponymous Francis Albert Sinatra & Antônio Carlos Jobim studio album which saw the light of day in 1967.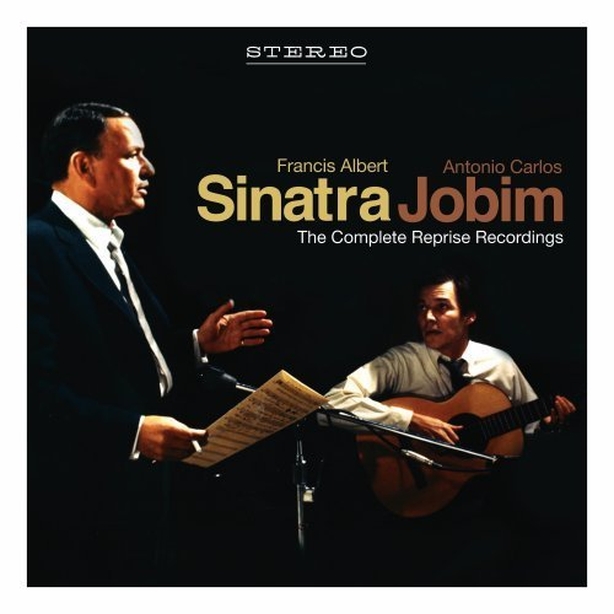 In any case, on that original 1963 New York recording, one verse of the lyrics is sung in English by João Gilberto's wife Astrud, after João begins the song in Portuguese. Astrud - still alive and well at 77 - sang it in that floaty, seductive vocal which still sounds fresh as a daisy. The secret, of course, was the lady's angular but demure way around the unfamiliar consonants.
Yet after all this background I have offered on this key song in the Bossa Nova canon, it is Os Cariocas who sing Garota de Ipanema on this new 2-CD set, chanting it blithely in that Manhattan transfer-style of harmony singing that is not as appealing to these ears. Credit where it is due, this 2 CD-set seeks the purist heart of Bossa Nova, eschewing the over-familiar and what is better-known internationally in its selections. There is an air of sticking to its guns and resisting the easy option.
There are versions in English and Portuguese throughout, sung by various artists of these great Gilberto/Jobim classics. Chega de Saudade, whose lyrics were written by Vinicius de Moraes is rendered in English as No More Blues, sung by black American singer Jon Hendricks (who, incidentally, turns 96 in September.)
To these ears, Hendricks' version lose a delicate essence in translation – "find me a wife," sings Hendricks at one point (good God no.) Undeterred, he does three more, including a pretty decent and seamlessly velvet reading of Quiet Nights of Quiet Stars.
Give me Astrud Gilberto singing that one, albeit in cutely imperfect English, it's much better. Quiet Nights of Quiet Stars was originally written in Portuguese as Corcovado, which celebrates the mountain of that name of a mountain in Rio de Janeiro. The song received a sensitive English rendering by Gene Lees, with which version Andy Williams had a hit in 1965. Engelbert Humperdinck, Art Garfunkel and Diana Krall are among the many artists who have covered Quiet Nights of Quiet Stars while Andrea Bocelli and Nelly Furtado did a duet on a 2013 album.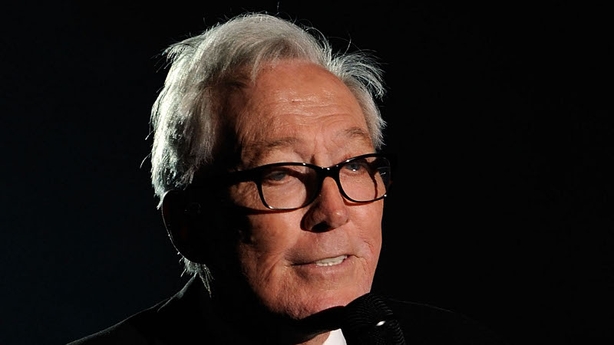 There are no less than fourteen Antônio Carlos Jobim songs sung by Gilberto by way of the opening section of disc one. So, if you want the real deal - well the enduring appeal, better said - delight in A Felicidade, Desafinado, Chega de Saudade, Insensatez, O Amor em Paz. Apologies once again for the caveat, but when Gilberto sings them in those intimately morose tones with that mercurial guitar only (see You Tube again) they seem to radiate a vital sensibillty. The stark, unvarnished performances seem to shade the orchestral stuff but all that is matter of taste and perhaps our ever-changing moods.
Yet the orchestral arrangements here are tactful and appealing on O Amor Em Paz, So Em Teus Bracos, Corcovado, Discussao and Brigas Nunca Mais, blithe flute and judicious brass being ideal foils for Gilberto's grainy vocal. But why does A Felicidade, the opener of the Gilberto sequence, get that great brassy, rowdy fanfare? Search me. There is that loud, orchestral side to Bossa Nova that seems somehow old-fashioned now but clearly adds to the loungey, idiosyncratic charm for many listeners.
Times and tastes change. So, yes, vintage may be the real deal for such fans and modern is to be coolly despised. Yet for this reviewer, Paula Morelenbaum's version of Sem Você- recorded with her husband Jaques on cello and Ryiuchi Sakamoto on piano - tops Alaida Costa's version featured here, tender as Costa's delivery may be. This anthology is strictly vintage Bossa Nova, taken at the source and to have reservations is perhaps like a traditional Irish music fan complaining about Céili Bands and what may occasionally sound like thumping pianos.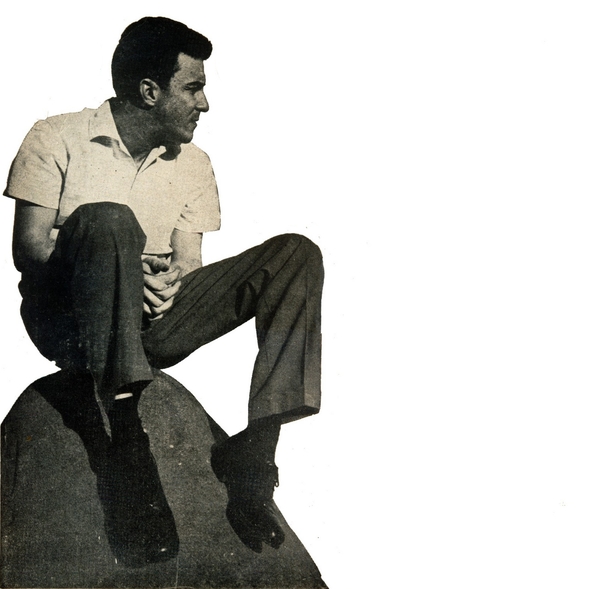 The legacy of what might be seen as the loose and avowedly middle class triumvirate of Bossa Nova is indisputable, almost seventy years after their greatest successes. Rio airport is named Antonio Carlos Jobim, while a street in Rio is called after de Moraes and there is a sculptured image too of the poet to be seen in Brazil. The only survivor, the inscrutable João Gilberto, is now a venerable 86, his legacy assured for decades to come aS daughter Bebel carries the torch with a number of very fine albums to her name.
Paddy Kehoe