Pianist Aaron Parks follows his acclaimed 2013 ECM debut solo piano album, Arborescence, with this low-key, unshowy record on which he is joined by legendary drummer Billy Hart and the equally revered Ben Street on bass.
Adrift, the opening track, gently pushes softly melodious sea-washings and wavelets up against the frame of Ben Street's double bass and Billy Hart's drums. It's followed by the more mellow Song for Sashou, a somewhat oblique piece, which asks the listener to reach it, rather than being particularly strenuous about reaching the listener by itself.
Locations must be important surely and that laid-back feel of this record might have something to do with the fact that the album was recorded with producer Manfred Eicher at La Buissonne studio in the South of France.
The third track, Unravel, folds itself inwards, tender yet willfully obscure in its enigmatic pleats and wraps - Parks and his two friends play close and low, within a well-lived in unit. Hold Music barely breaks into a sweat and the pianist first became familiar with the closing title track, Find the Way on an old Rosemary Clooney LP, produced by Nelson Riddle.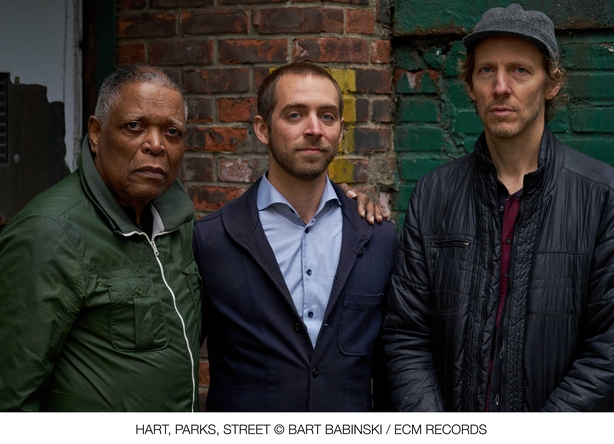 Parks, who was born in California in 1983, speaks in glowing terms about his trio mates. "Ben and Billy have such a clear sense of where the 'centre' is that they don't even need to play it, just allude to it, " he says . "But their playing has a centrifugal force – it's like a whirlpool. Billy, in particular, has this special authority when he plays, this vital presence – and it makes you rise to the level of that engagement. He also has this subtle, poetic quality from his time playing with singers. He really is a poet of the drums."
Parks is himself a bit of a poet in the way he contemplates the effect of his own sound. He declared of his first album for ECM, the solo piano exercise Arborescence, that the improvisational material therein "often felt less like conscious intention," he says, "and more like something half-dreamed, half-remembered."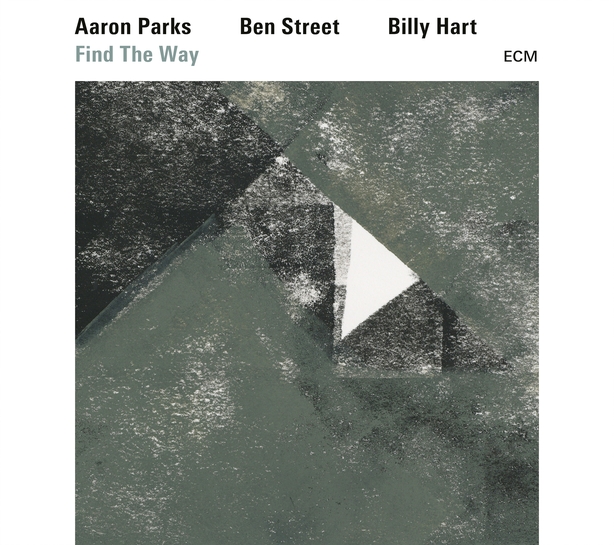 He is interesting too about his current approach. "I've become more patient as my own playing has evolved, with my touch more resonant, " he declares. "I don't feel as much of a need to grab the lead, to fill space. I feel free to let a note ring out and hang in the air, to hear what the sound does as it decays, to allow the pedal to work its magic."
It's not especially in your face or in your ears - subdued expressiveness is perhaps the best way of describing the overall effect of Find the Way.
Paddy Kehoe