Bob Dylan continues his affair with American croon and lovelorn balladry on this new three-CD set, Triplicate. He brings fey country winsomeness to songs, many of which were born decades ago fully-formed in smart city clothes.
Smooth mid-tempo jazz and warm brass arrangements usher us into track one, Dylan's take on I Guess I'll Have to Change My Plan, sung whimsical and off-hand casual. A few bars in, I realised who he reminded me of most, the equally gravelly, vocally-challenged Paolo Conte, he of Chips Chips Chips fame. I also thought of the late Peggy Dell singing songs like these at the piano, back on 1970s Teilifis Éireann.
Master Zimmerman gets to be a bit more reflective and wistful on September of My Years, riding the rails of that plangent pedal steel that runs like a lonesome train throughout. Pedal steel is your only man when you want to cross that rickety wooden bridge from backwoods Americana into Tin Pan Alley. 
I bristle a bit at Tom Piazza's gross assumption in his accompanying essay. "Songs you may have thought you knew to the final decimal point you may feel you are hearing for the first time, transfigured," he writes. Well, leaving aside the 'transfigured' bit, this is to assume that the songs selected are well-known, but in truth quite a few aren't particularly popular. Stormy Weather is here, as is As Time Goes By, But Beautiful, These Foolish Things, The Best is Yet to Come, Sentimental Journey and Stardust, but a lot of the other songs have, to put it delicately, attained a certain obscurity.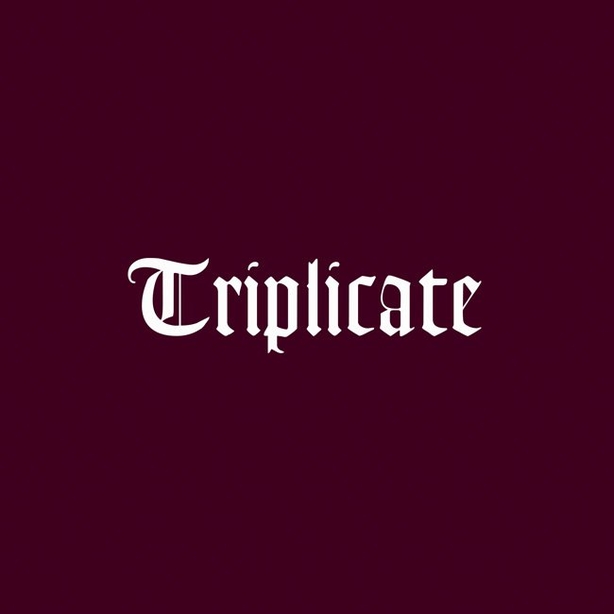 To choose neglected songs is no bad thing, of course. However, rather than gushing on inanely and wearing us out with his vacuous praise, Piazza, or someone, should have told us about the gifted people who wrote these songs and what was the context in which they were written. The customer, you know, doesn't want to be Googling this stuff, if he can help it. Just a little academia, a little information, if you please.
Anyway, Bob seems to have taken all these tunes to his heart in the autumn of his years. On the plus side, you get to hear fine examples of the the dying art of elegant lyric-writing, a fair representation of the original melodic integrity, and it has to be said, he does `transfigure' ballads like Here's that Rainy Day and There's A Flaw in My Flue. To wit, he sounds best on the songs that are relatively obscure.The band are pretty handy too.
Paddy Kehoe