Veteran American guitarist John Abercrombie (born 1944, Port Chester, NY) is joined by pianist Marc Copland, double-bassist Drew Gress and drummer Joey Baron on this mellow, rather chilled session.
Nobody breaks into a sweat as the skilled ensemble park the vessels of the tunes in quiet jetties at sheltered backwaters of the soul. These days, guitarist Abercrombie plays with his thumb instead of the plectrum, which may enhance that wistful, pastoral feel on seductive tracks like Sunday School and Tears.
Sure, Silver Circle gets a little animated,but in the main the hallmark is the restraint of collective inner vision. There is something missing, the music seems to say in its low-key yearning, something tilting us towards melancholia, but, heck, we are going to make the listening worthwhile anyway.
Curious then that the first track, the beautiful Joy, seems to radiate a sense of wistful sun and shadow. Much of teh music appears to conjure a sun-exhausted evening in some Mediterranean city, ochre ramparts, terracotta roofs, a distant blue sea.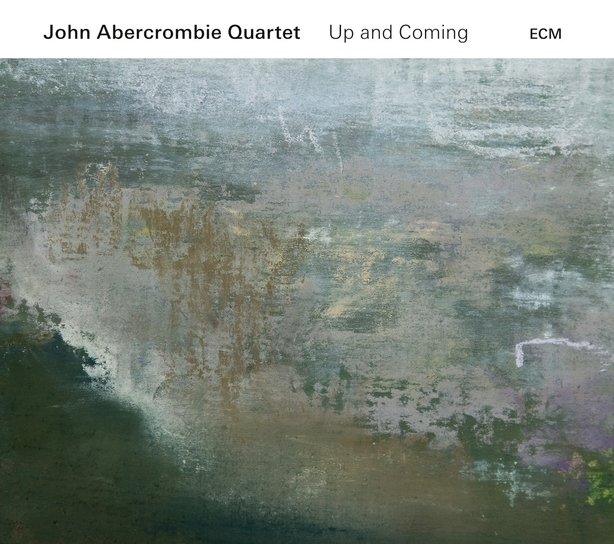 Moreover, as a project of decisive focus, the music on Up and Coming appears to be swept clean of much improvisation. Abercrombie, Copland, Gress and Baron have marshalled instinct and intelligence to build their filligree yet curiously sturdy construct. In short, they have made a record that is mature, mellow-sounding, long-lasting.
Paddy Kehoe