Tackling a 50-track, five-CD musical autobiography by a notorious curmudgeon and maverick may seem like a daunting task but the latest musical tome from Stephin Merritt is not as monolithic and forbidding as it first appears.
After all, this is Merritt, the razor-winged gadfly who always invests his mini-dramas with very rich and very dark humour.
With this ambitious concept he has written a song for every year of his eventful life and he picks over that half century, from sixties childhood to modern malaise, in his surly, pissed-off baritone. Along the weird and wonderful (but mostly weird) way he embraces countless styles, from knowing New Romance to dead-eyed electro to frazzled bursts of indie pop.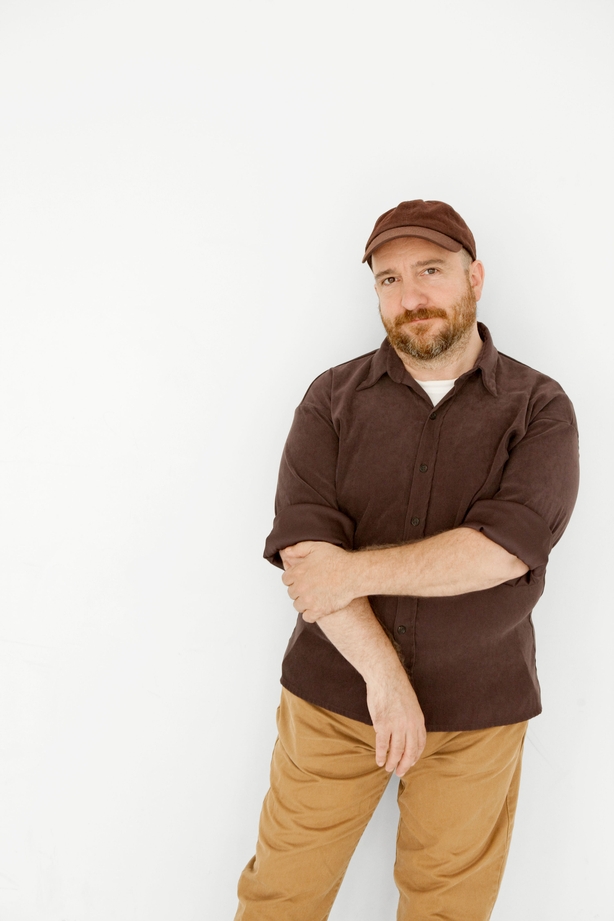 Merritt sings pointed ditties about the series of unsuitable men (well, unsuitable to him anyway) his mother hooks up with, his time spent falling into his classroom from all-nighters (at the age of 14) in New York's Danceteria, and a childhood visit to London during which he should really have been paying far more attention.
It all ends with a resounding shock on the final song, Somebody's Fetish. Grace Slick, John Foxx and Shakespear's Sister even get a look in along the way. 50 Song Memoir yields up plenty of insights into a man with a seemingly bottomless well (or pit) of strange musical ideas, withering asides and, well, b-sides.
Sprawling it may well be but this music box is full of delights and deliciously witty surprises.
Alan Corr @corralan