The second solo collection from the former Carolina Chocolate Drops frontman journeys through Afro-American history and bursts with exuberance and great tunes
Released recently in the middle of Black History Month, the second album from Rhiannon Giddens voyages into America's past, darkly. However, she also makes plenty of time for exuberance and joy on a long album full of fine musicianship and her own crystal clear voice.
After a debut of covers, the sometime Limerick resident (she's married to a local folk musician) reveals her own considerable talents as a storyteller on the likes of the Civil War slave/mistress mini-drama Julie, a tale of loyalty and betrayal with a killer pay-off and the bruising funk workout Better Get it Right The First Time, which tells the tale of any number of young black men who have been gunned down by US police in recent years.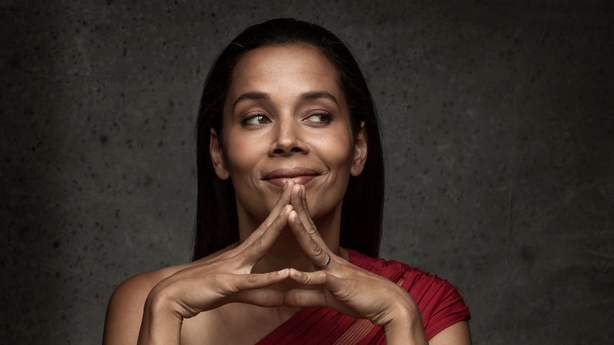 Birmingham Sunday, an account of the 16th Avenue Baptist Church bombing in 1963 in which four young black girls lost their lives at the hands of white supremacists, is a roar of defiance rather than a song of sorrow.
These well-told stories of injustice and defiance burst with blues, gospel and folk and with American more divided than ever, they are urgent and strikingly relevant.
Alan Corr @corralan