Like a slap in the face from Dublin's thriving underground punk scene, The Black Pitts deliver a brilliant slice of punk power pop
Taking their name from a 12th century plague burial ground on the edge of Dublin's old city walls, The Black Pitts wear their outsider status like a cross daubed on a door.
Their pestilential punk power pop is clearly plucked from the smouldering carnage left behind by The Sex Pistols, The Ramones and The New York Dolls and there is no let up in the trio's relentless gabba gabba assault.
Ivor Lynch's vocals and lyrics ("does anybody wanna get drunk with me, does anyone wanna get high?") lurch about over splintering guitar salvos, a two-note bass rumble, metal press drums and the scattershot punkisms just do not quit.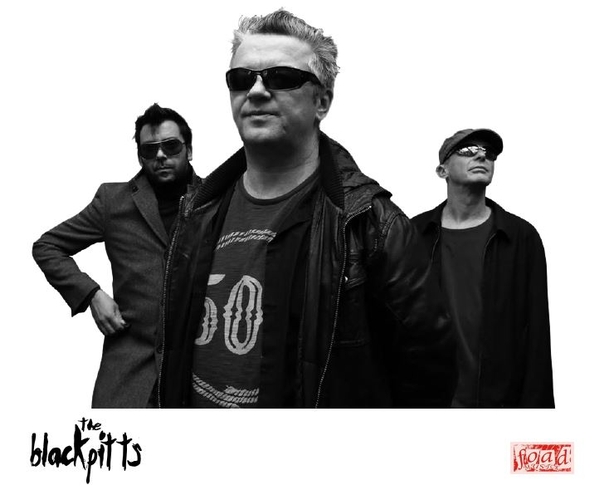 They channel The Undertones on the relatively sophisticated Private Hell, a tale of fifties teenage angst caught up in choppy guitars and frat boy harmonies, while Curveball's heat-seeking melody will leave you grinning like a goon. And like The Ramones, The Black Pitts have that knack of sounding splendidly dumb and deeply profound all at once.
Old enough not to know any better, this trio have located the lost (and then bought and sold) spirit of '76 somewhere on the mean streets of Dublin. Homage or pastiche? In truth, The Black Pitts are busy re-energising one of the most vital forms of pop music of all time.
Alan Corr @corralan
Listen to B Movie Extra here