The English pianist Mike Westbrook - who turns 81 in March - was recorded last July at 19 Rue Paul Fort in Paris and the result has been distilled down to about an hour on this charming recording. There are literary excursions  - music inspired by/ based on works by DH Lawrence and William Blake - while some of the music was co-written with the composer's wife, the artist, vocalist and librettist Kate Westbrook.
The Beatles' Because is deconstructed severely, but you may just about recognise She Loves You because it's been slowed down just about as far as a musician could reasonably slow it without himself nodding off. Both Beatles tracks are taken from Westbrook's Off Abbey Road project.
Westbrook's own composition, View from The Drawbridge runs to just over ten minutes. Tentative and obscure and pivoting delicately on that drawbridge, it's cool and minimalist betimes, a natural follow-on from Nähe des Geliebten, which precedes it. The latter exercise is based on verses written in 1795 by the German poet Johann Wolfgang von Goethe, and was also set to music by a certain Franz Schubert. Duke Ellington's Sophisticated Lady and Solitude and Billy Strayhorn's A Flower is a Lovesome Thing receive languid but mature readings
Tender Love, a mere 1:37 in length, has a bluesy tenderness before it gets luxuriantly remote and regretful, even within the short space available. It passes directly into a reading of the Stylistics hit You Make Me Feel Brand New, which the pianist doesn't change much and which in turn segues seamlessly into his version of A Nightingale Sang in Berkeley Square. 
Interesting album, which despite its charmingly populist reach in terms of titles stubbornly pulls towards the cerebral and the deep heart's core.
Paddy Kehoe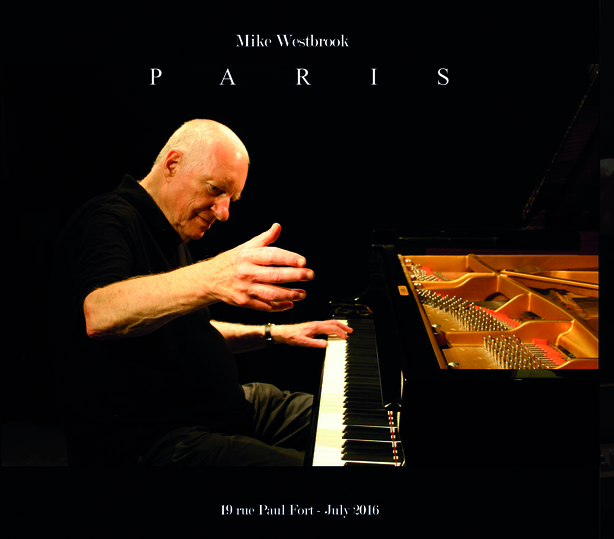 We need your consent to load this YouTube contentWe use YouTube to manage extra content that can set cookies on your device and collect data about your activity. Please review their details and accept them to load the content.Manage Preferences