Dublin-born, New York-based singer Christine Tobin's new album Pelt employs the poems and lyrics of the Pulitzer Prize-winning Paul Muldoon to take us down luxuriant groves of jazz, negotiated by piano, cello and violin, with some funky stuff too.
Proceedings kick off with the hyper-toned Zoological Positivism Blues, hot-wiring distorted guitar from the singer's partner, Phil Robson. Tobin's voice sounds as though it had been put through a megaphone in this dippy exploration of modern neurosis, and so much more in fact, but your head may hurt badly if you think too hard about it. The charm of some of Muldoon's verse is that you get half of it and that's quite enough.(You just might just get the other half some other time.)
The song struts along insouciantly, and you could imagine it in some kind of demented music hall. Come with me to the petting zoo/We'll prove it's not too late/For us to corner something new/We can humiliate.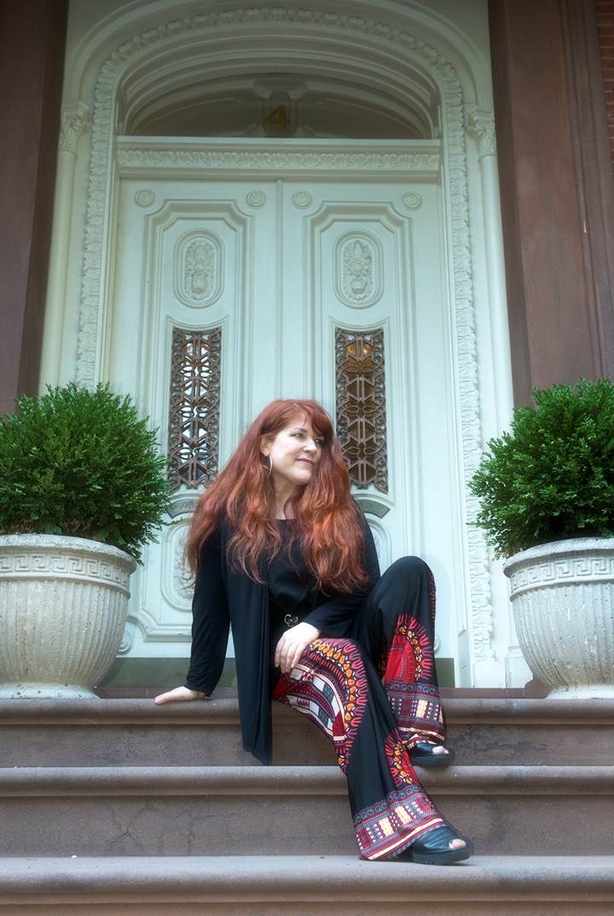 The second track, Wind & Tree moves immediately on to an entirely different plane, one where the personae are tenderly resigned to the truths about the human condition. No distorted guitar, a sensitive, yearning vocal and Liam Noble's delightful piano lend dignity and grace to Muldoon's elegant couplets.
In the way that the most of the wind/Happens where there are trees,
Most of the world is centred/About ourselves.
Then it's back to the punky, brash San Simeon, as Tobin riffs on about William Randolph Hearst and other disparate bedfellows - they are up there on the shelf above his head and Muldoon just reaches up and places them into a poem like souvenir shop caricature dolls. Take the playful-spiteful break-up song After Me which runs on the fuel of scuzzy blues. Well, it name-checks with no problem whatsoever the following: Goya, Laurel and Hardy, Keith Richards, Papa Doc and Elvis.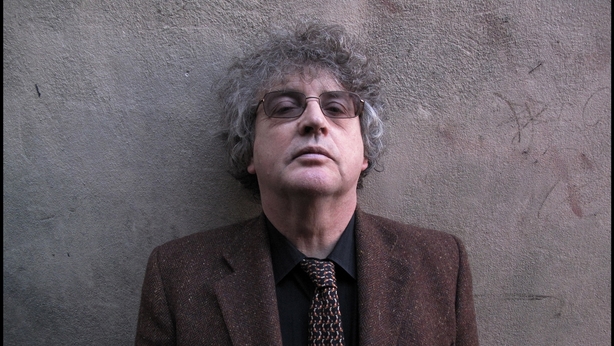 Entering Joni Mitchell territory, Promises, Promises essays sultry jazz in the languorous air of North Carolina, a text that begins in a marijuana haze, and tries to stay awake with musings about tobacco and Walter Raleigh. The musicianship is seductive, coming at us in a soft weave of violin, cello, piano, electric bass and drums. Longbones is almost Steely Dan-funky, and, on reflection, Becker and Fagen (begetters of that band) dealt a similar line in hallucinogenic and off-the-wall lyric.
There are plenty of other riches on this fine record, not least of which is the magisterial title track Pelt itself. The album is indeed a bold experiment in musical carpentry, fitting melody to words with no ungainly, un-planed corners visible. Pelt works with confidence and style and if the music doesn't get you moving, the lyric-sheet and what look like casually-summoned mysteries (they are no doubt not that) will keep you on your toes.
Paddy Kehoe