`Five decades in the making and just three days to record,' runs the clever tag-line for Blue and Lonesome, a gritty, trebly testament to the power, sometimes lost, of the Rolling Stones and a magisterial tribute to Chicago blues
The Rolling Stones wake up and play some really decent new (old) music, shock. Yep, the last decent Stones' album, many would argue, was 1981's Tattoo You. That is how long it is since we had a wholly decent LP, although there will no doubt be dissenters to such a bald statement.
Yet it took just three days in a London recording studio, 35 years later, under the stewardship of producer Don Was for the band to lay down 12 vibrant, infectious versions of tunes by Howlin' Wolf, Little Walter, Jimmy Reed, Eddie Taylor and others. The Stones are playing out of their boxes but they are in serious control here. It's quite a dynamic.
In the process, Blue & Lonesome - a UK chart-topper - has revived the reputation of one of the most important bands on the planet, although the evidence for that was thin of late. Take a look, though, at Martin Scorsese's concert movie, Shine A Light, and check out the one track they play with Buddy Guy. Watch Keith Richards' blissful expression, eager to prove his discreet urban blues chops, as he steps back to let Guy lead him through the gritty, almost primal thing they are doing.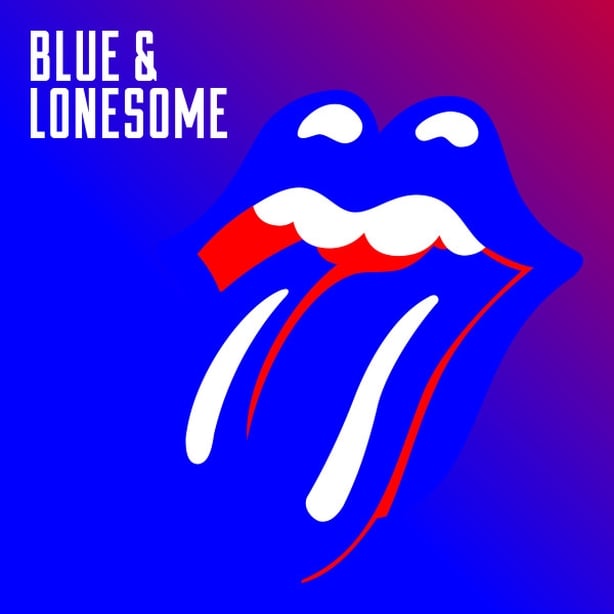 In sum then, a band who needed a shot in the arm, with Jagger/Richards song-writing skills pretty much shot. That's natural, by the way, and no real criticism is implied, as there is only so much melody bank in most musicians' armoury. It's just they put out too many ordinary if not, downright weak tracks on indifferent albums of late. Their standards, not to speak of their record company's standards, should have been higher.
No faulting this gem of a record though, which may be the best album of the year for many of a certain age. Eric Clapton was working in the studio next door, so he was called in to impart some blistering solo work to an electrifying version of Everybody Knows About My Good Thing, the Little Johnny Taylor standard and on Willie Dixon's I Can't Quit You Baby.
There is a gritty, almost Chess Records sound to much of the album and Mick Jagger has been miked, or mixed to sound like he used to 50 years ago - more purist, more intimate. He plays passionate harmonica lines and there's none of that fast car yellin' and needless hollerin.' Listen to his marvellous articulation and sense of timing on I Can't Quit You Baby, or savour his singing on Jimmy Reed's prowling Little Rain. It's sheer class.
Richards, Wood and Watts are on top form and one's fervent hope is that there will be a sequel with lots more of this magical stuff - it's a tad short at just under three quarters of an hour.
Paddy Kehoe
We need your consent to load this YouTube contentWe use YouTube to manage extra content that can set cookies on your device and collect data about your activity. Please review their details and accept them to load the content.Manage Preferences