On Beyond Now, Bowie fans can get close to the dark heart of Blackstar as it features Donny McCaslin and members of the band who played on the Thin White Duke's final album.
The opener, Shake Loose, itself opens with a repeated, almost one-note scuzzy synth over which McCaslin begins to scoot about with his tenor sax dancing pumps. Then the synth begins to rise in pitch like a polite siren and does a few pitch bends. It's bonkers in an endearing way, until a series of sassy multi-tracked saxes inject brief pop smoothness. But, hark, the pitch bends get weirder and, well, it's Bowie outlaw territory, a maddened scarpering through rough – and sometimes smooth - sonic outback.
As to the background to this intriguing project, composer Maria Schneider- a key player on Blackstar - recommended McCaslin and his group to Bowie. Schneider and Bowie were collaborating on the first Blackstar single, Sue (Or in a Season of Crime) which featured McCaslin.
In June 2014, Bowie made a visit to hear the daring saxophonist and company at the 55 Bar in Greenwich Village, after which they began corresponding with each other by e-mail. Music began to flow back and forth and a fruitful partnership ensued.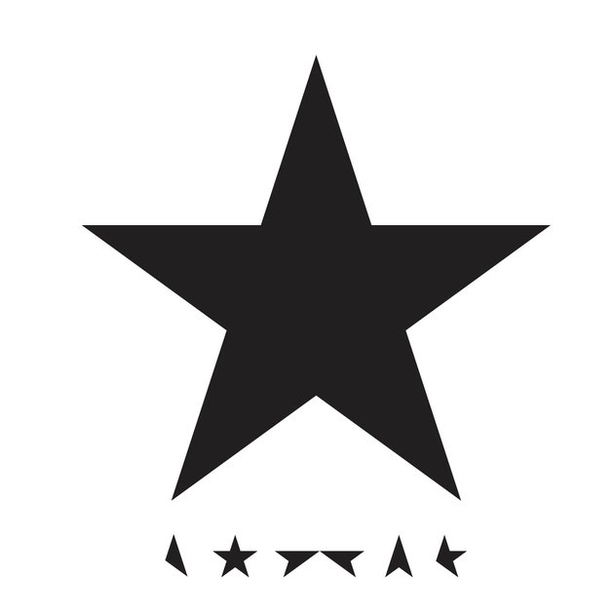 The Blackstar album, Bowie's final studio recording, features Donny McCaslin and other late Bowie confreres.
Featured members of Bowie's so-called 'last band' on Beyond Now include Jason Lindner on keyboards, Mark Guiliana on drums and Tim Lefebvre on electric bass. Completing the ranks are another drummer Mark Guiliana (Meshell Ndegeocello, Brad Mehldau), Jason Lindner, keyboards, guitarist Nate Wood and producer David Binney.
The Bowie connections are manifold and the title track, a gloriously soaring piece, was a runner for Blackstar but didn't make the final cut. Track two is an inventive reading of A Small Plot of Land from Bowie's 1995 Outside album which song, incidentally, bears no less than six credited composers, including David Bowie and Brian Eno. Murky, and locked into its own bleak schtick, A Small Plot of Land is rendered with renewed vitality here.
Recorded a mere three months after David Bowie's passing in May, and featuring five McCaslin originals (he also plays flute, alto flute and clarinet) Beyond Now is described in publicity as `a heartfelt dedication' to the legendary musician.The second Bowie track on the record is a moody version of Warszawa, and McCaslin takes on too the somnolent Coelacanth 1 by Deadmau5.
The saxophonist's own tune, Bright Abyss is the longest piece on the record, at over eight minutes. Being relatively quieter, less frenetic, it makes for useful tonal contrast. Lots of energy here mostly, McCaslin kind of wakes us all up to see his inner visions.
Paddy Kehoe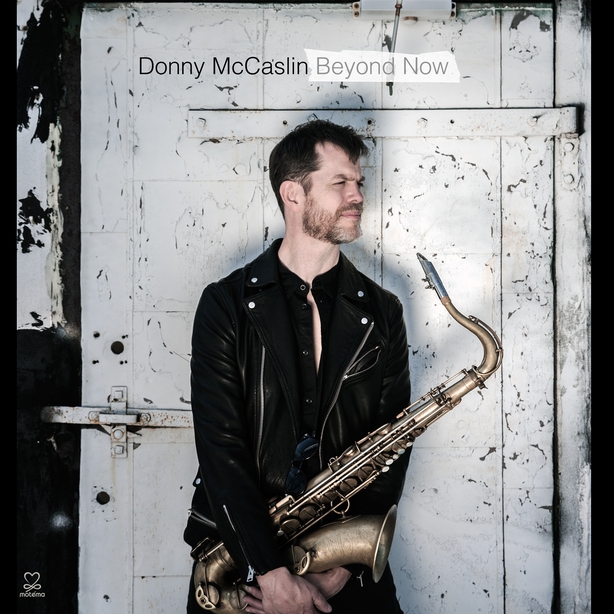 We need your consent to load this YouTube contentWe use YouTube to manage extra content that can set cookies on your device and collect data about your activity. Please review their details and accept them to load the content.Manage Preferences