In a recent interview with The Telegraph, Barry Gibb claimed his Bee Gee brothers, Robin and Maurice, really didn't ever want him to make a solo album. Barry admitted he probably felt the same. "We wanted to be close and we wanted to be individually recognised and we all felt threatened by each other," said the man with the most-enduring mullet in pop history.
Hair aside - and there is a little less of it nowadays - Gibb is largely responsible for helping create some of the most refreshing hit singles that ever graced a pop chart. At this juncture, with poor Robin and Maurice gone to the Great Gig in the Sky, it is clearly an un-threatening time in which to release Barry's first solo album `involving new material.'
Barry composed the songs with the assistance of his sons Stephen and Ashley, and three bonus tracks bring the tally on the deluxe version to 15 songs and over 65 minutes in total length. Bring the sandwiches, folks.
Produced by Gibb himself, with one John Merchant, the record opens with In the Now itself, a kind of haunted rawk thing, with perky guitar stings, like something Fleetwood Mac might do and not so bad (he sang it on Later . . . with Jools Holland just a week ago). Our Barry certainly doesn't put too fine a point on it in the lyric - "I may be lonely but I'm not alone/We don't need conversation/I'm only happy when I hear you moan."
Grand Illusion is wide-angle stadium rock, competent and powerful in its own way. Star Crossed Lovers is one of those fey ballads the Bee Gees were rather good at in their heyday, a mid-tempo opportunity which allows Barry do that trademark vocal waver (he does it also in the rather underwhelming The Long Goodbye).
Star Crossed Lovers is, in fact, dedicated to his wife Linda, a one-time Miss Edinburgh. (The couple met at a recording of Top Of The Pops, have been ­married for 46 years and have five children and seven grand-children).
Blowin' a Fuse is a rather forgettable up-tempo thing, relying on guitar pyrotechnics at the close as though that could possibly save it. End of the Rainbow is saccharine - maybe Kenny Rogers would cover it - while Daddy's Little Girl, dedicated to Barry's daughter Ali, is sweet too, but not saccharine. In fact, it's a very fine country song, complete with wistful steel guitar.
Unfair, yes, it's your reviewer's problem if he cannot help but think of Springsteen as he listens to Home Truth Song but unfortunately he does. Barry Gibb attempting to sound like Springsteen is not encouraging.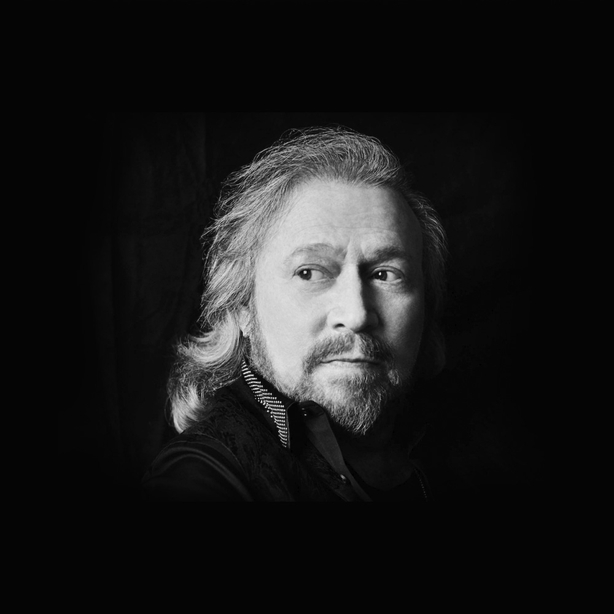 The quality control in terms of melody sometimes isn't tight enough on In the Now, although tracks like The Meaning of the Word and Cross to Bear are pretty strong. Despite imaginative touches - a sitar on the Norwegian Wood-sounding Grey Ghost, a delicious Hispanic coda, complete with Spanish brass, on Shadows - the album does not consistently radiate the peculiar pep that pop must have, although it is certainly in the ballpark.
Then again that is what we wearily expect of albums from people famous for hit singles - these guys do not always go the distance on the LPs. Now, if I were Barry, I would have paid Scott Walker or T Bone Burnett to produce it. Might have been a different story, the Bon Jovi guitars would have been booted out for starters.
Paddy Kehoe
We need your consent to load this YouTube contentWe use YouTube to manage extra content that can set cookies on your device and collect data about your activity. Please review their details and accept them to load the content.Manage Preferences
We need your consent to load this YouTube contentWe use YouTube to manage extra content that can set cookies on your device and collect data about your activity. Please review their details and accept them to load the content.Manage Preferences