The Dublin singer does something a lot more than mere Ed Sheeranisms on his debut studio album
Do we really need another tortured singer songwriter specialising in overwrought non-specific heartache? What is this, 2001? Dublin man Gavin James will certainly put you through the emotional wringer on his debut studio album but unlike the latest crop of noveau post-Sheeran balladeers, you can really feel the ache in his voice.
Arriving with a trunk full of emotional turmoil, it's the voice that's to the fore and it hits some very sweet peaks on this classy collection of grown-up pop. 23-year-old James matured slowly over countless nights on the Dublin pub circuit; these days, he supports Taylor Swift, Sam Smith and Ed Sheeran. He's also sold-put seven of his own solo shows in Dublin between now and January.
So James can cut it live but Bitter Pill opts for something more upholstered and lush. Produced by Fraser T Smith (Adele, Lily Allen, Britney Spears), Cameron Blackwood (Florence & the Machine) and recorded in LA and London, it's a thoroughly American-sounding affair. Sheened production dominates and James sounds assured over tasteful acoustic and electric guitar and slowly unfurling string arrangements.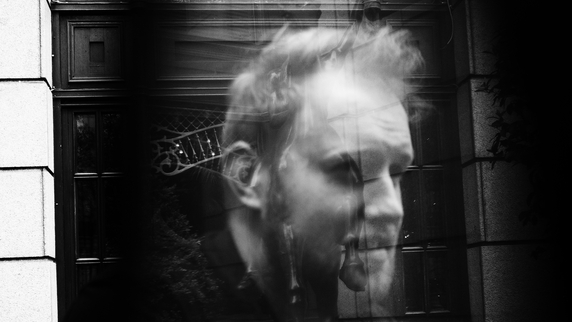 Sonically it's very much a headphones record. James is no James Blake but he can do widescreen misery and not just intimate confessionals - the epic title track is almost Biblical in its despair. Bitter Pill is not without moments of blandness. James is so wounded onto death by love at one point that he has a hole in his heart where love used to be and Remember Me is more Ed Sheeran than Ed Sheeran himself.
However, there is a lot here to suggest that Gavin James will be around for a long time.
Alan Corr