The trailer for the new Irish coming-of-age comedy-drama Metal Heart has been released ahead of opening in cinemas next month.
Directed by Hugh O'Conor, and starring his Resistance co-star Jordanne Jones opposite Vikings' Leah McNamara, Metal Heart tells the story of fraternal twins Emma and Chantal.
Self-conscious Emma has a dream of starting a band, while the supremely-confident Chantal knows exactly where she is going.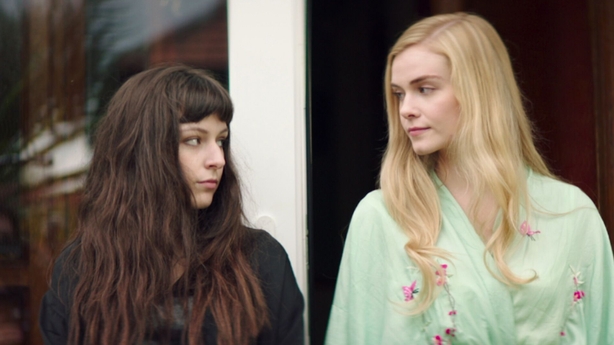 When the girls' parents go away for the summer, will skin and hair fly, or will they both learn from each other?
The cast of Metal Heart also includes Moe Dunford (Vikings), Seán Doyle (Fair City) and Aaron Heffernan (Love/Hate).
Metal Heart is released in cinemas on Friday, June 28.