The family of late actor Heath Ledger have dismissed the long-held theory that his dedication to the role of the joker in The Dark Knight contributed to his tragic death from a drugs overdose.
This week a documentary about the late Oscar-winning actor, I Am Heath Ledger, has been premiered at the Tribeca Film Festival and features never before seen footage of him along with tributes from his friends, family and colleagues.
Speaking at the Film Festival, Ledger's sister Kate, says the film rubbishes the long-held claim that the preparation and stress involved in the role for the Batman movie lead to insomnia which ultimately caused him to overdose on prescription medication.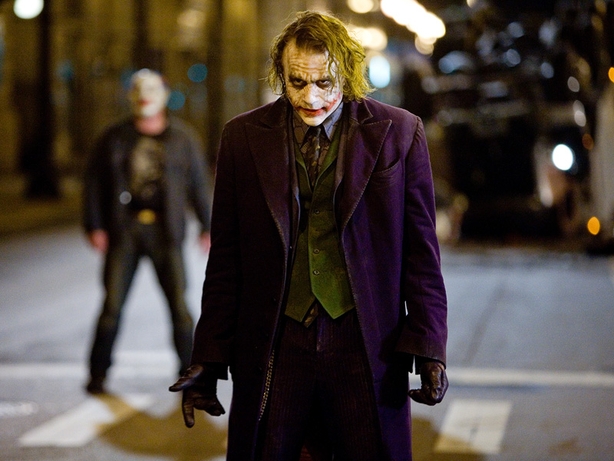 "Every report was coming out that he was depressed and that [the role] was taking this toll on him, and we're going, honestly, it was the absolute opposite. It couldn't be more wrong", she told the Daily Telegraph.
"He had an amazing sense of humour, and I guess maybe only his family and friends knew that, but he was having fun. He wasn't depressed about the Joker!"
We need your consent to load this YouTube contentWe use YouTube to manage extra content that can set cookies on your device and collect data about your activity. Please review their details and accept them to load the content.Manage Preferences
Instead the new documentary reveals that Ledger had long struggled with his sleeping and in an interview at the time the movie was being made the actor revealed that he had slept "an average of two hours a night".
The documentary also references his other battles including his desire to be famous and his subsequent disquiet at the trappings of fame.
Much of the footage was shot by Ledger himself, and the trailer shows several shots of him with a handheld camcorder in his hand.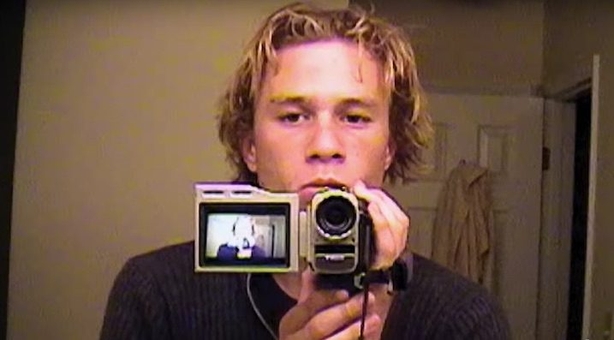 Incredibly, it's almost ten years since The Dark Knight star passed away.
He died on 22 January 2008 from an accidental overdose of prescription drugs, just months before the movie was released.