Oh dearie me. Shia LaBeouf's career may be somewhat on the skids but that still doesn't account for the fact that his latest release sold just a single solitary ticket at the UK box office over its opening weekend.
In what is surely a record, the actor's new war thriller Man Down earned just £7. Not £700, or £70 - £7! The equivalent of one cinema ticket.
"Poor Shia, that opening could be in the Guinness World Records or something," a senior media analyst at data company ComScore told Variety.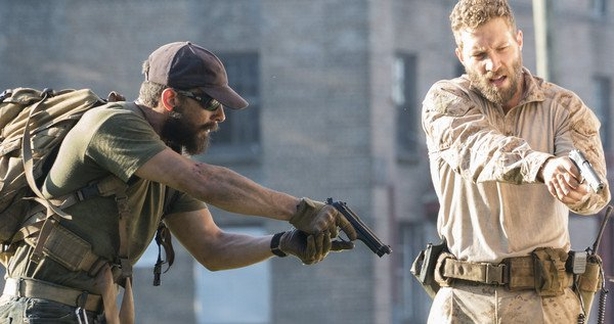 Whatever way you look at it, it's certainly not the type of box office record any actor wants to be associated with.
Despite the dismal takings, there is, of course, a context to all this which might explain why the movie bombed so spectacularly.
The film was simultaneously released digitally for download or streaming and opened in just one cinema in the UK town of Burnley.
We need your consent to load this YouTube contentWe use YouTube to manage extra content that can set cookies on your device and collect data about your activity. Please review their details and accept them to load the content.Manage Preferences
Not that it excuses everything. According to reports, Canadian horror movie, The Void, also opened in just one UK cinema over the weekend and took in a much more respectable £1613.
After hitting the big time in blockbusters such as Transformers and Indiana Jones and the Kingdom of the Crystal Skull, LaBeouf has focused on more indie projects with mixed success.
His new movie, which co-stars Gary Oldman, opened to dismal reviews following its debut at the Venice and Toronto Film Festivals. However, despite this, it still managed to bring in almost $455,000 at the US box office.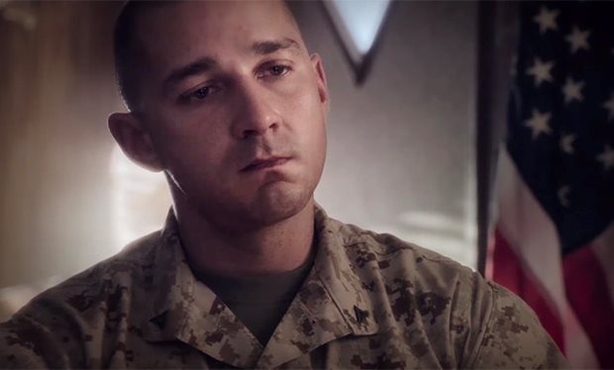 But there might just be silver lining. According to ComScore's media analyst, the dismal performance at the box office might actually help raise the movies profile.
And  LaBeoufcan also take heart from Emma Watson, whose latest movie - the live action remake of Beauty and the Beast - is breaking box-office records around the world.
Last year her straight-to-digital release, The Colony, got a matinee screening at three cinemas in the UK. It took in just £47.