Anna Kendrick is in talks to depict Cinderella in an upcoming silver screen adaptation of Into The Woods.
Kendrick (Up In The Air, Twilight, Pitch Perfect) is in talks to play the role of Cinderella in the feature film production, EW reports.
Rob Marshall, previously behind big movie, musical adaptations like Chicago and Nine, is set to direct, and rumours have swirled about which leading Hollywood actors will take on roles in the ensemble cast.
The film will be an adaptation of the Into The Woods musical and would pair Kendrick with either Jake Gyllenhaal or Chris Pine as her Prince Charming.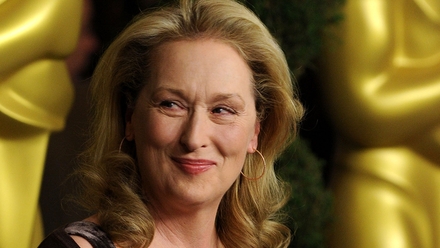 Meryl Streep is reported to be playing the role of The Witch
It has been reported that Meryl Streep has signed on to play The Witch (a role made famous on Broadway in the Eighties by Bernadette Peters), Johnny Deep will play The Wolf and James Corden will play The Baker.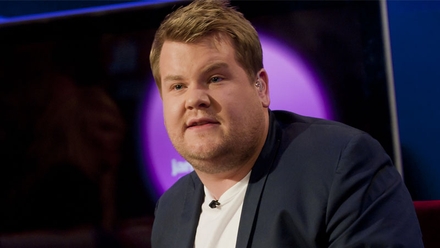 James Corden looks set to play The Baker
Emily Blunt has confirmed she will play alongside Corden as The Baker's Wife. Blunt also seemingly confirmed Streep's role in a recent interview when talking about her former Devil Wears Prada co-star, saying: "I can't believe I'm playing in two movies with Meryl where she's playing someone who's horrible to me".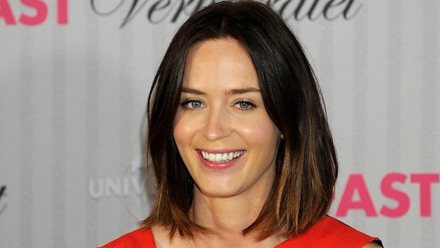 Emily Blunt has confirmed her role, and possibly Streep's
Allison Janney is also rumoured to be close to signing on for the role of Jack's Mother, while 12 year-old Les Miserables star Daniel Huttlestone is in the running to play the role of Jack.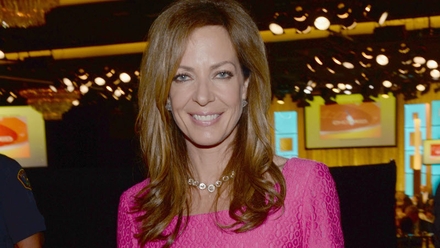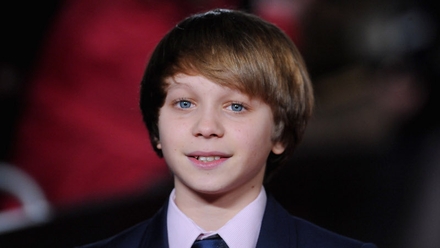 Allison Janney and Daniel Huttlestone could play mother and son
Megan Hilty, Christine Baranski and Cheyenne Jackson are all rumoured to play parts in the feature film, after all taking part in a table reading of the script.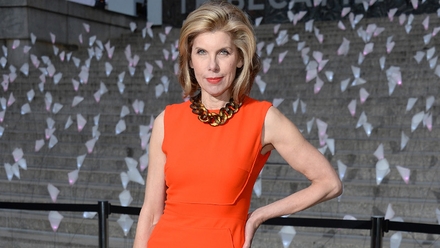 The Good Wife star Christine Baranski may play Cinderella's stepmother
This production is not to be confused with the Disney backed, live-action remake of the fairytale Cinderella, scheduled for release next year and starring Cate Blanchett and Helena Bonham-Carter, alongside Lily James as Cinderella and Scottish, Game of Thrones actor, Richard Madden as The Prince..