John Byrne gives a five-star salute to Steven Spielberg's dazzling remake of West Side Story.
I wondered what Steven Spielberg might add or bring to West Side Story. The 1961 version of the stage show isn't just a marvellous musical - it's one of the greatest films ever made.
But how could I have wasted time wondering, instead of anticipating? After all, the man has single-handedly redefined Hollywood through a career that still finds new layers, nearly half-a-century since Jaws enraptured the world.
Once again, here is a master at work. Film of the year? Stop. It's much more important than that. What we get is a new version of the same story, with the same songs, but repurposed through a complimentary and contemporary palette. It's a stunning re-imagining and a testament to his cinematic vision.
We need your consent to load this YouTube contentWe use YouTube to manage extra content that can set cookies on your device and collect data about your activity. Please review their details and accept them to load the content.Manage Preferences
I can't wait to watch both versions of West Side Story back-to-back. That's six hours I'd never want refunded.
You must know the major riffs of the story: two rival, ethnically-based New York gangs find a member of their respective tribes falling in love with each other. As a result, we're left with several dead bodies and broken hearts by the end.
What separates Spielberg's version from the original is a blend of panoramic and kaleidoscopic scenes coupled with a movie-long motif where characters are filmed behind metaphorical bars of one sort or another (banisters, shadows, fencing). The original is more stage-bound and influenced by its Broadway roots.
Spielberg's version uses cinematic techniques to show that the characters are imprisoned by their cultural and economic surroundings, something implied first time around.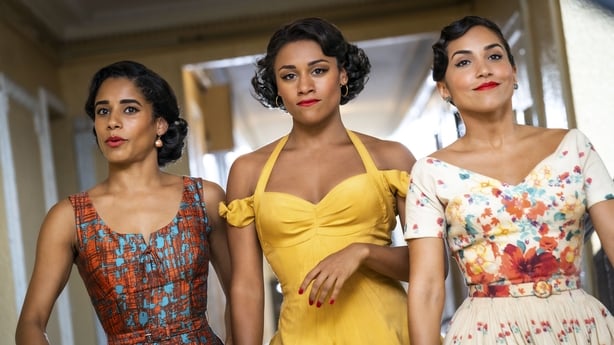 They're basically two very different - but both fantastic - films, despite their obvious common threads of circumstance, storyline and song.
Then there's Rita Moreno, popping up like a Puerto Rican ghost of a West Side Story past, offering advice that young ears never hear. Rita won an Oscar for Best Supporting Actress for her role as Anita in the 1961 original. Here, she's the widow of drug store owner Doc.
Moreno deserves at least another Academy nod this time around, even if for nothing more than her version of Somewhere, a song originally shared by the musical's star-crossed lovers, but made heart-achingly universal here when sung by an ageing woman who's seen it all before, and wonders if anything will ever really change.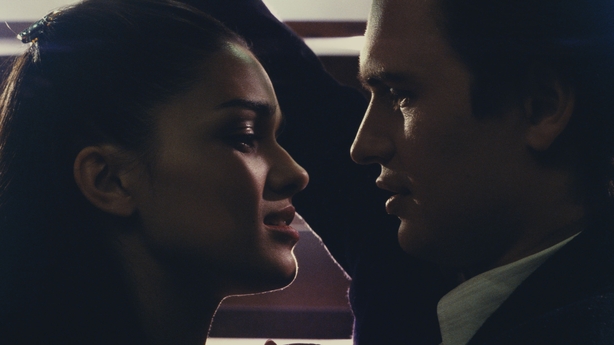 This is a tale of fearing and fighting the 'other', at a time when narrow-minded nationalism and moronic racism are as insidiously divisive as ever. 'We'll find a new way of living', she sings, more in hope than belief.
But amid all the pointless, tribal hatred and killing, there is so much joy here. It's a visual delight.
The opening, dance hall and America scenes are three of the finest and most beautiful I've ever seen in a cinema. The cast - particularly Rachel Zegler and Ariana DeBose, less so Ansel Elgort - is great, while everyone involved behind the camera lens plays a blinder.
Please, please, please go and see it on the big screen. You won't regret it.