Extra Ordinary, writing-directing duo Mike Ahern and Enda Loughman's feature film debut, is a remarkable achievement - a wholly unique cinematic experience that is grounded with a lot of heart.
This delightfully silly supernatural comedy follows Rose Dooley (Maeve Higgins), a driving instructor in a small Irish town who has sworn off her supernatural abilities after an exorcism went horribly wrong in her childhood.
She becomes romantically interested in her new driving student Martin Martin (Barry Ward), an eligible and charming local widower. It soon turns out he has only engaged her services to try and persuade her to help him and his teenage daughter Sarah (Emma Coleman) rid their home of his late wife who has been haunting them from beyond the grave.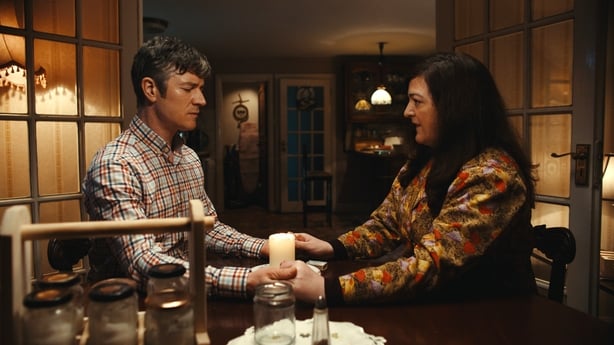 Across town, Christian Winter (Will Forte), a struggling one-hit wonder musician from America, has moved into a castle with his sharp-tongued wife Claudia (Claudia O'Doherty). He turns to the dark side in his attempts to revive his flailing career and makes a deal with the devil to deliver him another smash-hit record in exchange for the standard virgin sacrifice.
After Christian summons Sarah's body to cast his evil spell, Martin implores Rose to resurrect her talents and fight against the dark forces that have invaded their town.
Extra Ordinary is a playful, warm-hearted, consistently funny watch that is bolstered by the incredible ensemble cast, including memorable supporting turns from Terri Chandler, Risteard Cooper and Claudia O'Doherty, and the impressively elevated special effects.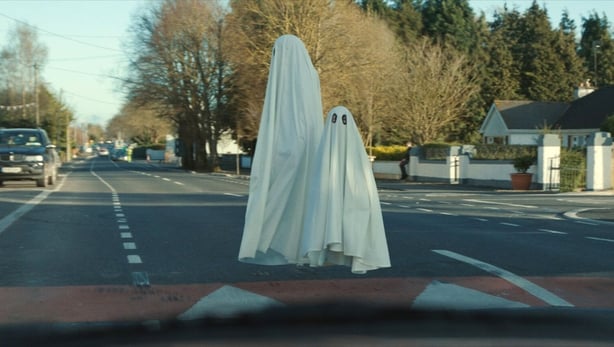 Will Forte brings a huge dose of energy as the flamboyantly nefarious Christian Winter and Barry Ward is eminently likeable and amusing as the long-suffering Martin Martin, but it is comedian Maeve Higgins in her feature acting debut who steals the show as the relatable and hilarious Rose Dooley, a character that viewers are sure to want to spend time with again and again.
It's a gem of a movie that will make you want to come back for more. Extraordinary indeed.
We need your consent to load this YouTube contentWe use YouTube to manage extra content that can set cookies on your device and collect data about your activity. Please review their details and accept them to load the content.Manage Preferences