This is, by some distance, the most disturbing film of the year. It is also one of the best.
Built around the controversial and contested 2010 interview given by the late IRA volunteer Dolours Price to journalist Ed Moloney - which was agreed only to be made public after her death - director Maurice Sweeney and producer Maloney's searing documentary serves as chilling history lesson and warning for the future about the perils of a vacuum and the ensuing human cost.
We need your consent to load this rte-player contentWe use rte-player to manage extra content that can set cookies on your device and collect data about your activity. Please review their details and accept them to load the content.Manage Preferences
From the outset, I, Dolours says it is "based entirely on her account of events". What follows is closer to a maelstrom than a life story.
Born into a Republican family, Dolours Price recounts how her father, mother, aunt and grandmother had all been involved in the conflict, so that she and sister Marian doing the same was a destiny preordained. She speaks of a "strange kind of arrogance" and the conviction of being "the possessors of the truth, the absolute truth". Such electricity courses through much of her filmed recollections, from childhood to following "all orders" in the 1970s and her ultimate disillusionment with the Republican leadership.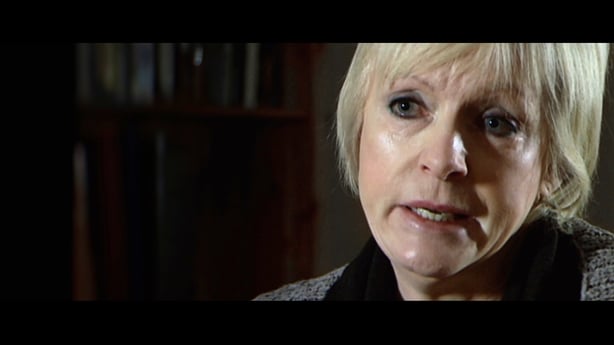 With Dolours Price's voiceover chronicling "the recklessness of youth", Sweeney uses re-enactments to show how she went from cleaning old bullets as a new member of the IRA to serving in its intelligence unit, "The Unknowns". With truly shocking frankness, Price tells of her involvement in the murder of Jean McConville and the deaths of another three of the so-called "Disappeared", Joe Lynskey, Kevin McKee and Seamus Wright. The effect is exhausting. At 83 minutes, Sweeney's documentary is too short, and also just about as much as the majority in the audience could handle.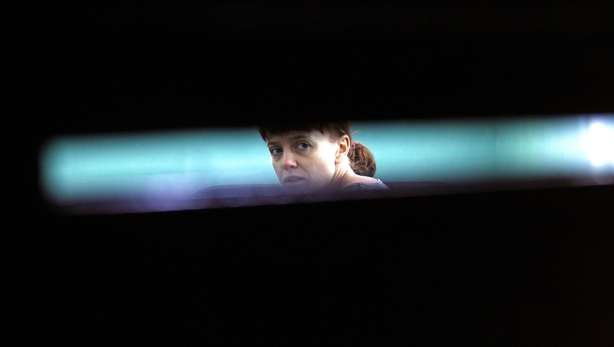 Dolours Price was convicted of the 1973 Old Bailey bombing and sentenced to life. She immediately went on hunger strike for over 200 days with "180-something force fed". The physical and psychological trauma depicted onscreen take their place among all the conflicting emotions which may be felt by the viewer from minute to minute. 
Her sentence was later commuted to 20 years, and while she was released from prison in 1981 on humanitarian grounds, the impression is she never actually left. Dolours Price died in 2013 following an overdose of prescription drugs.
Director Sweeney told this website that I, Dolours is a woman questioning her life. There are many more questions as the closing credits roll.
We need your consent to load this YouTube contentWe use YouTube to manage extra content that can set cookies on your device and collect data about your activity. Please review their details and accept them to load the content.Manage Preferences