Based on the true story of amateur sailor Donald Crowhurst, The Mercy is a story of humanity, pride and man's need for validation.
Crowhurst was known for taking part in a single-handed, round-the-world yacht race in 1968 in a bid to win a cash prize that could help him to save his business.
In the film, we see him struggle with the reality of his situation as insanity slowly takes over and desperation causes him to make some questionable decisions while out at sea.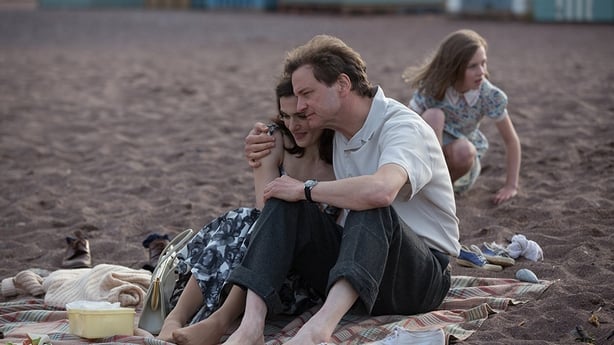 The scenes with just Firth on the boat are beautifully shot and he captures the range of emotions Crowhurst must have been feeling very well. As cabin fever kicks in, there is a manic energy to him that jumps from the screen, but not in a memorable or impactful way.
Despite solid performances from Firth and Rachel Weisz I found it hard to actually care about the characters and become invested in their story. Without that emotional connection there was nothing to really anchor me to it; it's a fascinating tale but the execution here didn't allow it to reach its potential.
The pace of the film is quite slow, almost to the point of being boring in parts. The beautiful seascapes and pretty shots only do so much.
Certain scenes will draw you in, but as a whole it is lacking. Leaving the cinema I felt nothing, which is a shame when the story and mystery that unfolds are actually very interesting, but it just didn't translate.