Richard Gere is excellent in this clever little moral of a film about a New York fixer who finds himself dangerously out of his depth.
"You're a drowning man trying to wave at an ocean liner." This is how Norman Opopenheimer's nephew describes his uncle in this curious little film from first time director Joseph Cedar.
It's one of many well-turned phrases in an understated character study about a boyishly enthusiastic New York fixer played by Richard Gere. But is this nephew, played by the always great Michael Sheen, really Norman's nephew?
Nothing can be sure about Norman Oppenheimer. He is a small time operator and a man who desperately wants to be seen as a power broker behind the scenes. He tries to bring together the great (and rich) of society for the greater good but also, of course, for his own advancement. Is Norman a conman or is he actually a mensch?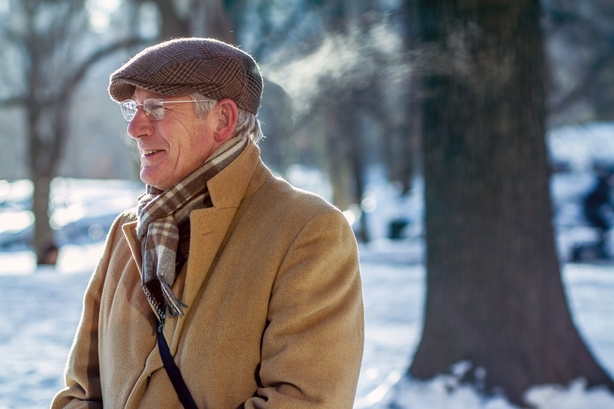 As he quips after his nephew's rueful admonishment, "I'm a good swimmer." He is certainly a survivor with the tenacity of Pepé Le Pew. He picks his way around the fringes of New York's upper echelons - with his mobile phone as his office - trying to find an angle on everything and just when it looks like he's hit rock bottom for good, he meets a struggling Israeli politician, played with suavity by Lior Ashkenazi.
Three years later and this politico has become Prime Minister of Israel and things begin to look up for our likeable but untrustworthy loser. Norman is soon seen as a mysterious confidante to the new PM but he becomes caught up in the slippery nexus between the US Jewish lobby and Israeli politics.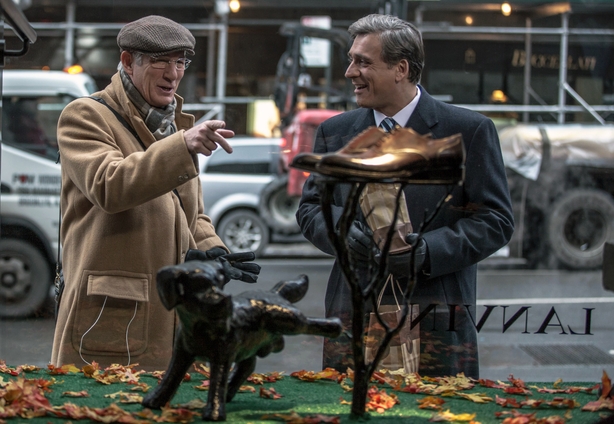 As a director, Joseph Cedar owes something to the style of Woody Allen but his use of certain framing devices and techniques can be jarring (montages, split screen) and while some might find the ending overly neat, as a study in vanity and our need to fit in, Norman is quietly excellent.
It's also another example of how Gere is going through a brilliant third act in his long and distinguished career.
Alan Corr @corralan