Going back in time to the Hollywood that made Warren Beatty a star, Rules Don't Apply is as much about him as it is about the main characters overcoming the obstacles to their burgeoning love.
The film centres on three characters; aspiring actress and devout Baptist Marla Mabrey (Collins), her equally religious driver Frank Forbes (Ehrenreich), and the enigmatic Howard Hughes (Beatty), who employs both.
As Frank drives Marla to and from her many classes and appointments, it's not long before a spark ignites, but Hughes is very strict on his rule that employees cannot date any of his contracted actresses. Both battle with their religious beliefs, sexual repression, and fear of putting a foot wrong around the elusive Hughes, while struggling to ignore their feelings for each other.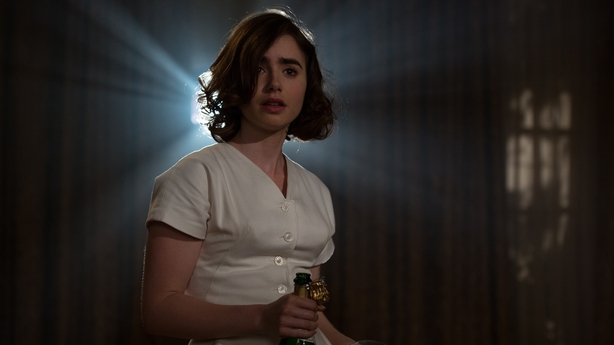 After being away from the big screen for over a decade, Beatty puts a lot of himself into his version of Hughes; the famously reclusive and kooky billionaire has never been more charming and Beatty is a scene-stealer. The film would have been better served to focus solely on him; the star-crossed romance - which is influenced by Beatty's own religious upbringing in bible-belt Virginia - is never as compelling.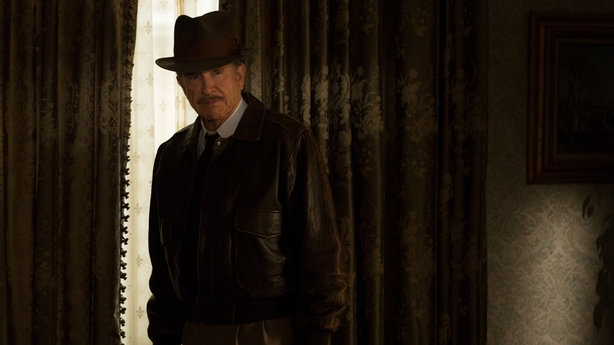 Beatty, a 14-time Oscar nominee, said in his acceptance speech at the 1982 ceremony, when he received the Best Director award for Reds: "I know I do one thing well, I get good people" and this is one area he continues to excel in.
Taking Lily Collins and a pre-Han Solo Alden Ehrenreich under his wing, Beatty cast his two young leads very well, but neither are given as much to work with as the writer/director/producer himself. The same can be said for the impossibly star-studded ensemble supporting cast.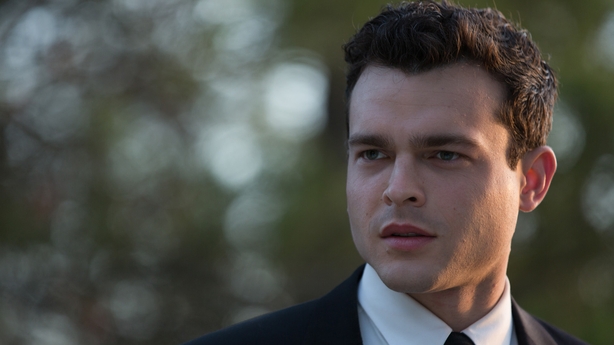 In its best moments, it has all the charisma and eccentricity of a Coen Brothers film, but it never quite gets to that point of genius, and the potential for laugh-out-loud comedy is often missed.
Had Beatty made the Howard Hughes film he was first linked to 40 years ago this could have been really special, but, faults aside, he has produced something with a certain charm and allure that is enjoyable throughout.
Sinead Brennan
Watch our interview with Warren Beatty and Lily Collins here:
We need your consent to load this rte-player contentWe use rte-player to manage extra content that can set cookies on your device and collect data about your activity. Please review their details and accept them to load the content.Manage Preferences