Every so often a film comes along that really surprises you, has a lasting effect on you, and provokes reflection. Hacksaw Ridge is one of those films.
Based on a true story, it follows combat medic Desmond Doss (Garfield) through his decision to enlist in the army and his experiences in Okinawa, Japan during World War II. What makes this story different - vastly different - from any other war film, is that Doss is a pacifist and refuses to carry, or even train with, a weapon.
His commanding officers and fellow soldiers cannot understand Doss' beliefs and mistake his faith for cowardice, but as he goes on his journey to becoming the first conscientious objector to be given the Medal of Honour, their eyes are opened to the strength, resilience and bravery beneath the surface.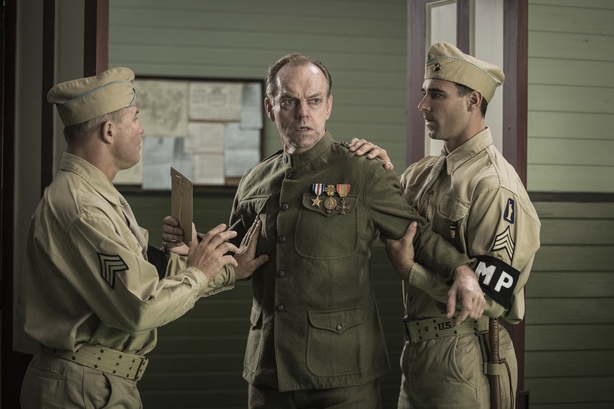 Garfield gives the performance of his career here, in what is a nuanced and earnest portrayal of Doss. An Oscar nomination seems certain, and in any other year he could be a shoe-in to win, but despite the depth and emotion shown here, he doesn't match Casey Affleck in Manchester by the Sea.
While Garfield is excellent, the stand-out performance for me came from Hugo Weaving, who plays Doss' war veteran father. Bringing such gravitas to the role, I found myself deeply moved by his character, and while only taking up a small amount of screen time, he brought such depth and complexity to the part that the tears were often impossible to hold back. It seems an injustice that he is most widely known for his parts in The Matrix and The Lord of the Rings.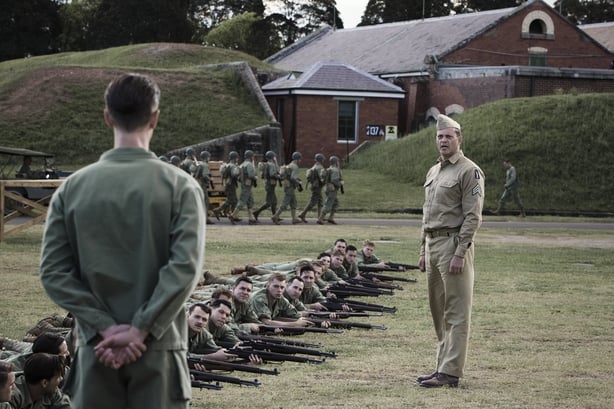 The story is so incredible you'll be surprised it's taken so long to bring to the screen, and Gibson does a great job in the director's chair, though he does at times allow a few clichés into the mix.
A common complaint about films pushing past the two-hour mark is that there is unnecessary filler, but I would've watched more here.
A taut, emotional, must-see.
We need your consent to load this YouTube contentWe use YouTube to manage extra content that can set cookies on your device and collect data about your activity. Please review their details and accept them to load the content.Manage Preferences