Martin Scorsece's epic passion project Silence has finally made it to the big screen after a quarter of a century in the making, and it's a film that is likely to provoke wildly varying reactions from viewers.
It is unmistakably beautiful to look at, with the vividly realised landscapes of 17th century Japan springing to life, often densely laden with atmospheric fog, but the running time, just 20 minutes short of three hours, feels unnecessarily long and its frequent depictions of horrific torture will make it hard to stomach for many.
The story unfolds as two earnest young Portuguese priests Rodrigues and Garrpe, played by Andrew Garfield and Adam Driver, are informed by a superior father (Ciarán Hinds) that their former mentor Father Ferreira (Liam Neeson) has gone missing in Japan.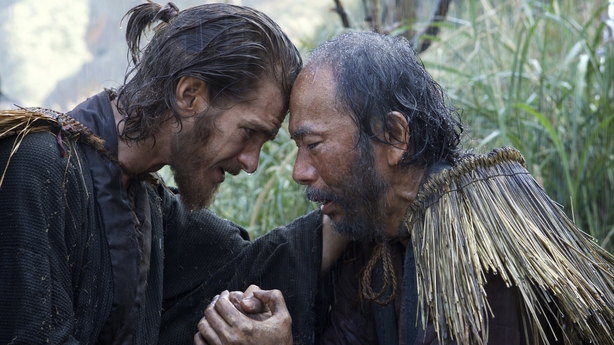 It is rumoured that the Ferreira has renounced God and the Church, and is now living as a Buddhist with a Japanese wife and family. Shocked and horrified, they refuse to believe their beloved mentor has turned his back on his faith and take it upon themselves to take the perilous journey to Japan and find out the truth.
The dangers of their voyage are considerable as at the time Catholicism was being stamped out by Japanese officials who were threatened by the missionary faith brought by European colonial powers.
Those who are discovered to be Catholics are forced to renounce their faith, represented in this film by placing their foot upon a religious carving, or face a painful death through sickening methods of torture designed to prolong their agony.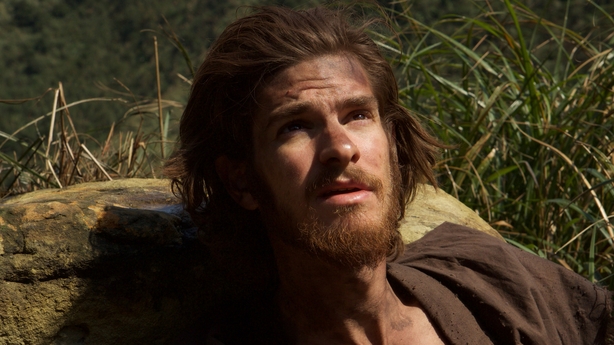 Despite the dangers inherent in practicing Catholicism, Rodriguez and Garrpe are feverishly welcomed to Japan by a group of peasants who are desperate to begin practicing their faith again. The young priests become emboldened in their fight to propagate Christianity but it's not long before news of their mission spreads and officials arrive at the village to begin the process of shaking out the loyal Catholics, forcing them to commit apostasy or suffer a cruel death.
We need your consent to load this YouTube contentWe use YouTube to manage extra content that can set cookies on your device and collect data about your activity. Please review their details and accept them to load the content.Manage Preferences
In scenes that are increasingly gruelling, Rodrigues and Garrpe watch through pained eyes as scores of villagers are put to death. Even when faced with the moral dilemma of renouncing their faith to save their followers, the priests cling to their belief that they must never reject God, even just symbolically.
The almost 3-hour opus is a slow, methodical and thoughtful meditation on the strength and power of faith even when tested by God's silence in the face of unbearable cruelty and human suffering.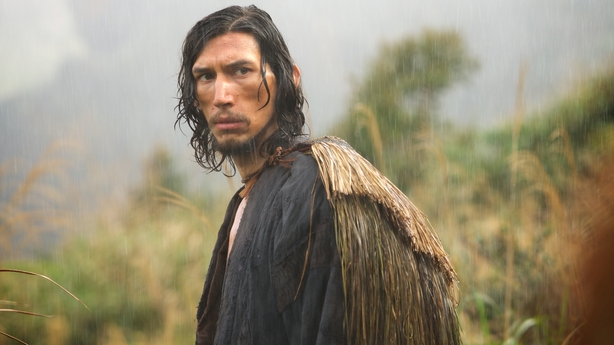 For those who don't have faith, it's a very subjective message as a mountain of human suffering could pragmatically be avoided through apostasy.
Despite any reservations about the central message, Silence is undeniably a lushly-realised and beautifully acted piece of work which is sure to resonate with many.
Silence is in cinemas now