Ho Ho No. Bad Santa 2 is an unnecessary follow-up to the 2003 cult classic.
Bad Santa worked because of its irreverent, unique take on the holidays - and Billy Bob Thornton is just impossible to dislike - but Bad Santa 2 manages to lose everything that made the original special, becoming another classic case of sequel regret.
Coming back together for one last heist, Willie (Thornton) and Marcus (Cox) have their sights set on stealing millions from a charity organisation, and to mix things up the plot is being orchestrated by Willie's mother Sunny (Bates).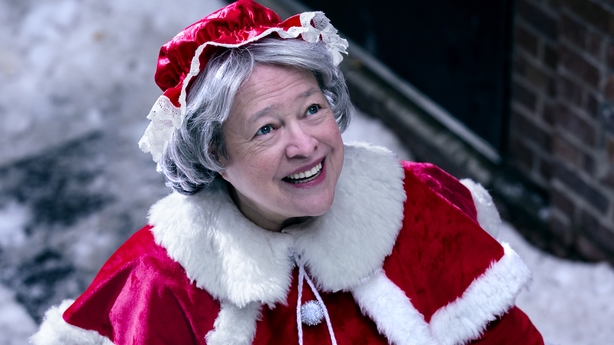 What Kathy Bates is doing in this film, I have no idea, and her portrayal of a cruder, unfunnier version of her on-screen son is just cringe worthy. She's better than this.
The film is supposed to be a Christmas comedy, but there isn't enough heart or laughter to really fit either genre. Only the reappearance of Thurman Merman (Kelly) injects anything passably entertaining.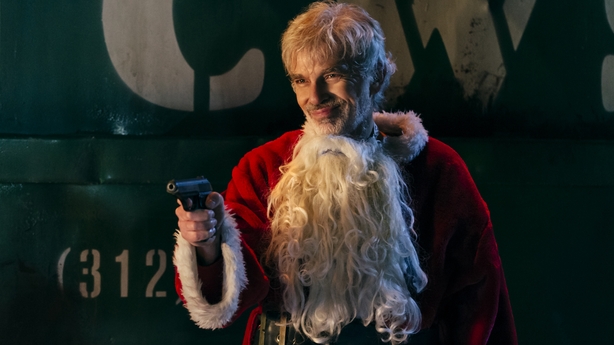 Everything that needed to be covered was done so 13 years ago – we don't need to see a grumbling Willie drinking, vomiting and philandering in a Santa suit for another 90 minutes, especially when done in such a laugh-less, safe and paint by numbers fashion.
It feels tired and lazy, and is best avoided and forgotten this holiday season.
We need your consent to load this YouTube contentWe use YouTube to manage extra content that can set cookies on your device and collect data about your activity. Please review their details and accept them to load the content.Manage Preferences