When it comes to stealing thunder, director Adam Wingard and writer Simon Barrett did themselves proud at this summer's Comic-Con, where it was revealed that their new horror - working title The Woods - was really a sequel to 1999's box office behemoth The Blair Witch Project. As punter ambushes go it was a masterclass, but it has also turned out to be the only classy thing about this profanity-provoking session of found footage bingo. Suddenly some of this year's other duds don't seem quite so bad.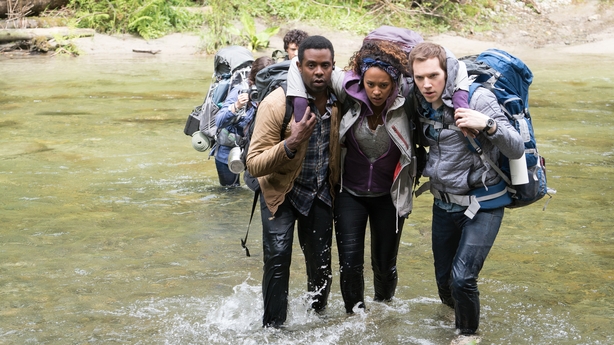 The 'story' sees a group of documentary film students travel to the Black Hills Forest in Maryland where the three filmmakers from the first movie disappeared. One of the group is the brother of Heather from The Blair Witch Project, and that's about as much depth of character as you get for the rest of the movie. In the meantime, you can pass judgement on your own for having ponied up to sit through it.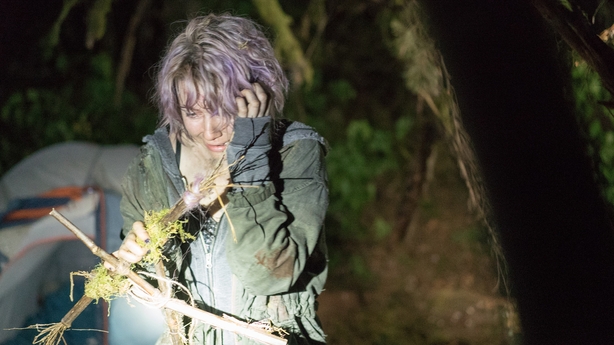 The original Blair Witch feels like it belongs to a more innocent time, an almost sepia-toned bygone age when people were easily pleased and YouTube, smartphones and drones would instil the same sense of wonder as the music box did in the Feral Kid during Mad Max 2.
We need your consent to load this YouTube contentWe use YouTube to manage extra content that can set cookies on your device and collect data about your activity. Please review their details and accept them to load the content.Manage Preferences
Unfortunately for Wingard and Barrett we're all jaded now, and their nods to technology do nothing to add tension or rescue their film from the cliché ghetto. It's the same level of predictability as Velma losing her glasses in Scooby-Doo, and there's only so much car sick camerawork, extreme noise and corrupted video files you can sit through before lobbing a few F-bombs at the screen by way of payback. How could the two men behind the genre genius of The Guest and You're Next come up with this?! What in Sam Hill really happened out in them woods?! Ponder that for the next 17 years.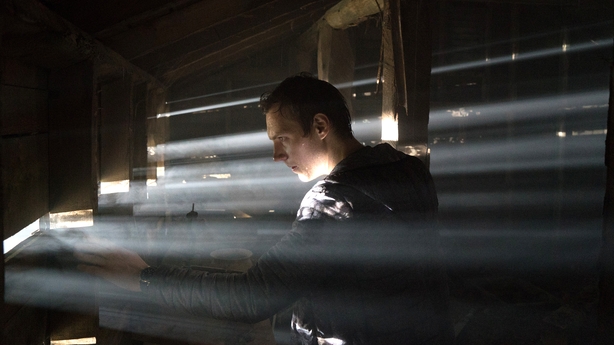 You've taken scarier selfies - with your clothes on.
Harry Guerin