Director Ken Wardrop, who readily admits to having a mother fixation, follows his feature-length debut His & Hers with this always engaging and sometimes quite moving exploration of the relationship between mothers and sons.
Wardrop ventures far from Ireland for his subject matter, relocating in Oklahama, a place that was recently voted the manliest state in the US.
With Mother's Day on the way, local Liberty Radio show host Joe Cristiano to see if the manliest men, in the manliest state in the USA, are willing to call in and talk about their mothers live on air. The callers begin to ring up, and Mom & Me cuts to them talking about and then with their mothers.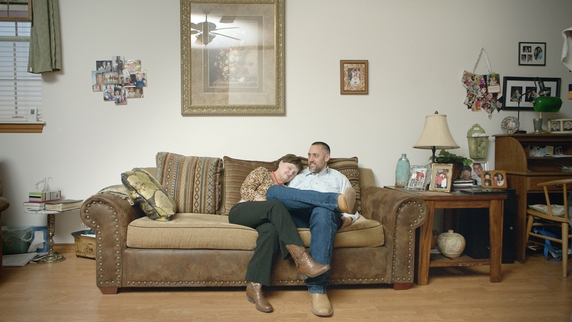 Those involved range from an incarcerated drug addict who's desperately keen to reconnect with his mother, a hen-pecked son who is still getting it in the ear about quitting the school association football team, a genial guy who's mother never really had act together, a gun-obsessed Iraq War veteran who wants to teach his mother how to shoot, and a bizarre couple made up of a successful lawyer and a mother who has her funeral already choreographed.
In case you don't know it, people are peculiar and amen to that. Not everyone wants to be like the Kardashians and here's the proof.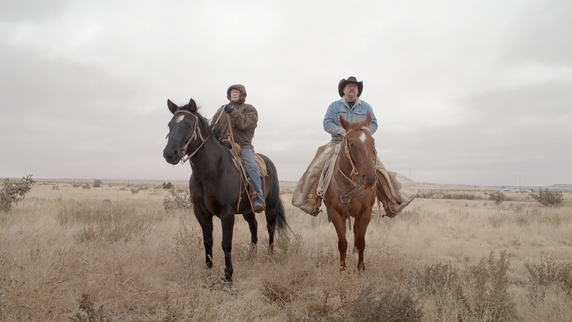 Emotionally, I found this film quite draining in parts as I lost my own mother some time ago. It could be a tough watch for those in a similar position, but well worth the effort. The warmth and affection on display are very life-affirming.
As for the lads lucky enough to still have one around: you've just got to bring your ma to see this! You may even earn yourself an ice cream on the way home.
John Byrne