Irish Film and Television Chief Executive Áine Moriarty has described Michael Gambon as "the real McCoy" and "a true legend."
The Dublin-born star of stage and screen, who won four TV Baftas and three Olivier awards, died peacefully in hospital late on Wednesday, his family said.
In 2017, Gambon, who played Albus Dumbledore in six of the eight Harry Potter films, was honoured with an Irish Film and Television Academy Lifetime Achievement Award. Due to ill health, he was unable to travel at the time to accept the award in person.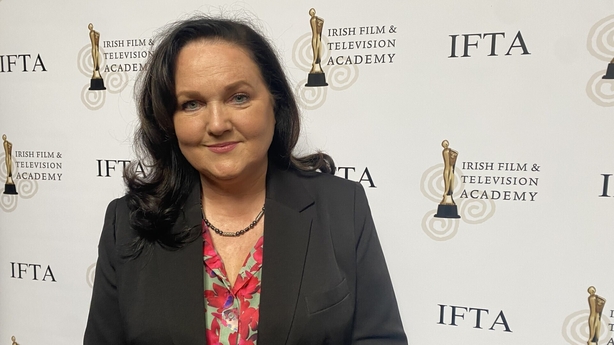 IFTA Chief Executive Áine Moriarty described Gambon as "the real McCoy" and "a true legend."
She said: "If you talk to the theatre world they know that his performances can hit the end of the room so, he's able to have that depth and that wide appeal, but then for the camera, the nuance has to come up close and personal and he knew how to do that, and his performances were really excellent.
"He's one of our best."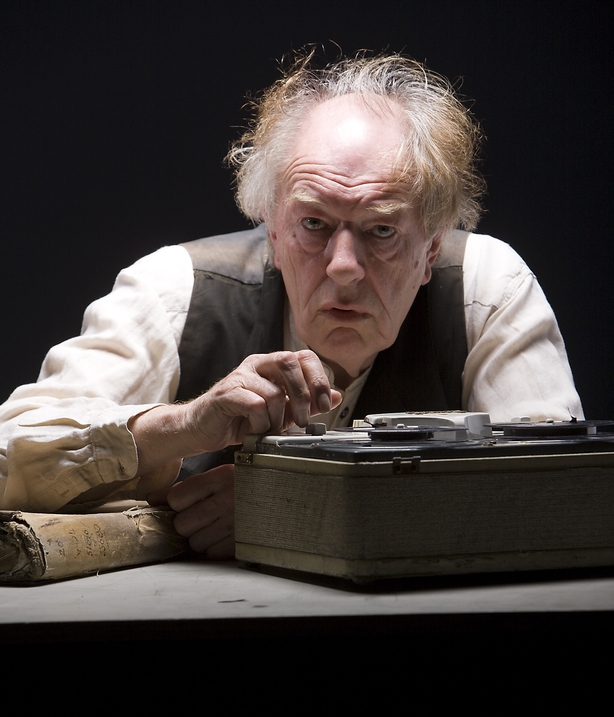 Gambon's very first stage performance in Ireland was in Othello by Gate Theatre Production in the Gaiety Theatre in 1962.
He was one of the original members of Laurence Olivier's National Theatre acting company in London and his first film was alongside Laurence Olivier in Othello in 1965.
He returned to the Gaiety stage in 1999 to perform in Seán O'Casey's Juno and the Paycock.
---
Michael Gambon: A Life in Pictures
---
He went on to perform in three plays in the Gate Theatre in Parnell Square.
The first was Samuel Beckett's Eh Joe in 2006. He returned to perform in Harold Pinter's No Man's Land in 2008, and two years later he was back to star in another Beckett play, Krapp's Last Tape.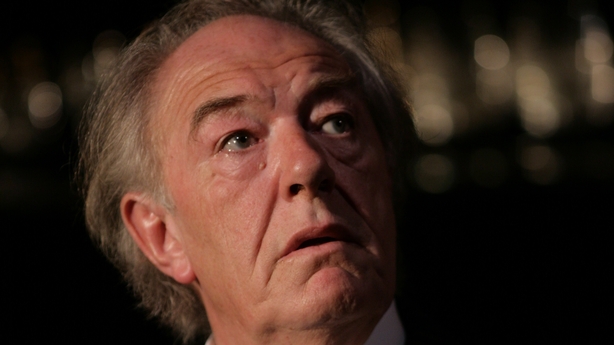 Gambon also inspired a younger generation of performers.
Professional signer Claire Malone met him when she worked at the box office of the Gaiety Theatre in 1999 when he was performing in Juno and the Paycock.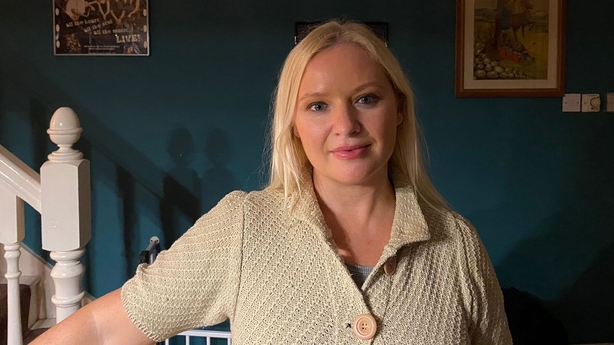 Speaking to RTÉ Ms Malone said: "I would sit and talk to him for ages, every day, I used to love listening to his stories and I just sat in awe. Obviously, he was such an amazing actor."
She described how he signed a book for her, with the message: "I hope to see you on the stage sometime."