Strictly Come Dancing hosts Tess Daly and Claudia Winkleman, Match Of The Day presenter Gary Lineker and The Apprentice boss Alan Sugar are among those who have been warned by the BBC that they could face disciplinary action for social media use.
On Thursday, the BBC set out its new social media guidelines and said that "presenting flagship programmes carry a particular responsibility" and presenters are "free to express opinions" on public and political debate.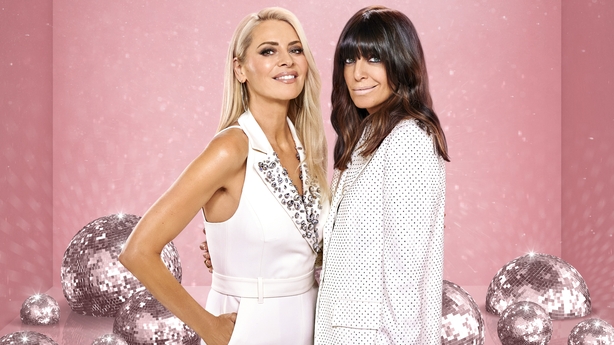 The corporation said "expectations on impartiality" include not endorsing or attacking a political party, criticising the character of individual UK politicians, commenting on public debate during general elections or taking an official role in campaigning groups or fundraising for them except charity organisations approved by the BBC.
It applies to flagship presenters' use of social media, both professional and for personal, when they are on air along with a two week window prior and after broadcast.
The BBC said violation in serious circumstances could mean termination of employment and freelancers or presenters having their contract ended or not renewed.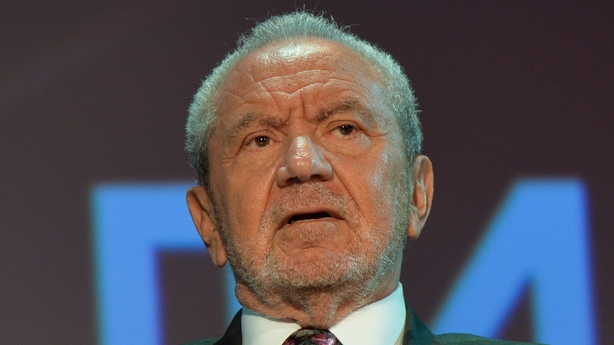 Match Of The Day host Gary Lineker has described the BBC's updated social media guidance as "all very sensible".
The 62-year-old was taken off air by the BBC earlier this year after posting a tweet in which he said the language used by the Government to promote its asylum plans was not dissimilar to 1930s Germany.
He was returned following a boycott by top on-air talent including fellow sports pundits Ian Wright and Alan Shearer.
Source: Press Association