Actress Olivia Colman has told how she "held back tears" while lending her voice to a new short film to raise awareness of dementia.
The Oscar winner, who played the daughter of a man with dementia who refuses assistance in the film The Father, is helping Alzheimer's Research UK show how dementia robs people of their "happily ever after".
The animated short film, Change The Ending, is voiced by Colman and shows how the illness can leave people worried and frightened, and has a huge impact on families.
The Crown and Peep Show star said: "As soon as I heard about the concept behind Alzheimer's Research UK's campaign, I wanted to be involved and support their search for a cure.
"Dementia devastates lives and wreaks havoc on far too many families across the UK and around the world.
She continued, "My mum was a nurse for 45 years and, as a young girl, I got to meet some of the people she cared for who were living with dementia.
"It was so upsetting to see how the condition had robbed people of their independence, and the impact it had on their loved ones."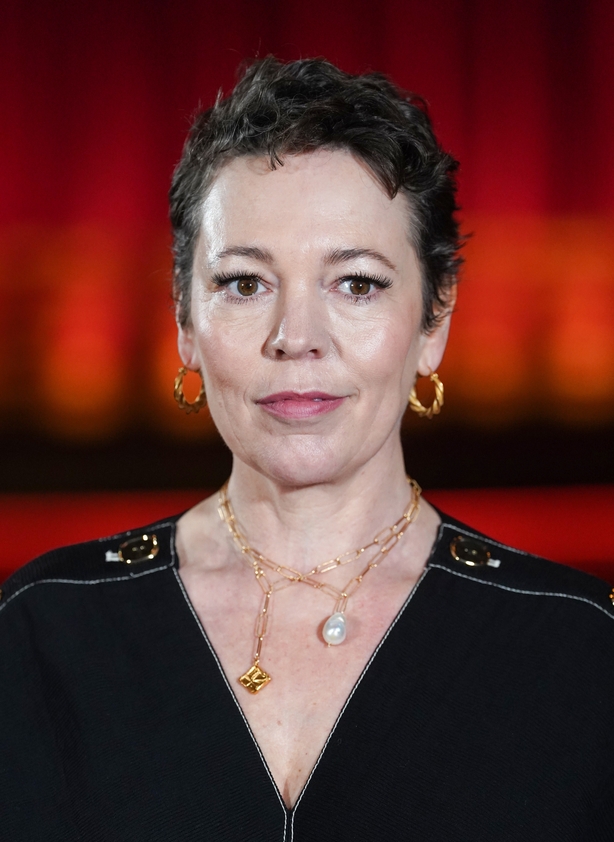 Colman also said, "My great-grandmother died with the condition and other loved ones close to my family also succumbed to it, so it's had a direct impact.
"I was proud to lend my voice to this campaign – it lays bare the realities of dementia in such a powerful and thought-provoking way.
"I was holding back tears narrating the film as dementia destroys people's 'happily ever afters', and we must do everything we can to end the pain and distress it causes," she finished.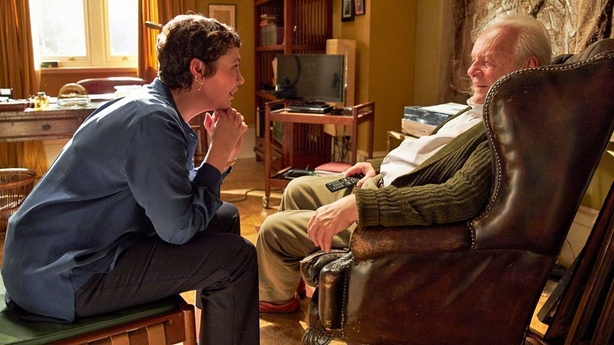 To accompany the campaign, a YouGov survey of 2,162 people, commissioned by the charity, found only 49% could name memory loss as an effect of dementia. Some 22% said they had no idea how the condition impacts people.
Just over one in 10 (12%) said dementia causes people to lose their independence, while one in five (21%) were aware it causes trouble with managing daily tasks.
There are over 64,000 people in Ireland currently living with dementia, with the numbers predicted to rise to 150,000 by 2050.
The condition can cause memory loss, changes to personality, losing the ability to communicate, hallucinations, becoming incontinent, and needing support to do everyday things such as eating, washing and dressing.

Change The Ending can be watched here.
Source: Press Association