TG4's Ros na Rún will be opening its set to fans as part of Culture Night 2023.
For the first time, the long-running Irish soap is inviting viewers to have a glimpse behind the scenes with a tour of the set followed by a Q&A session with some of the show's stars on Friday 22 September.
The tour will give fans an opportunity to see what's involved in the making of a TV drama, from scripting, to writing, acting and production values.
Following the tour, there will be a Q&A session hosted by Máire Éilís Ní Fhlatharta, who plays Raidio Pobail's aspiring manager Caitriona Ní Loideáin in the popular series.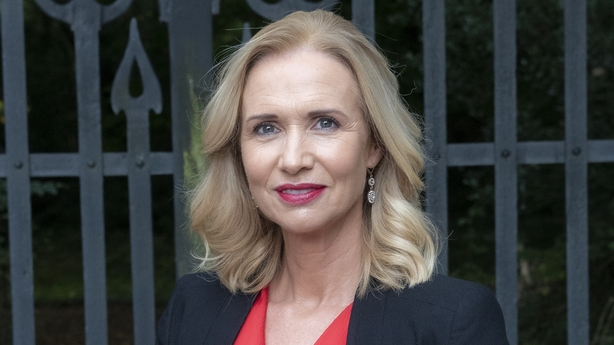 She will be joined by Pól Ó Gríofa, who plays the now very troubled Mack, and two up-and-coming young stars, Colm Mac Giolla Easpaig, who plays Mánus Daly, and Ciara Cox, who plays Maeve.
The panel will also feature Máirín Uí Eidhin, head of the scripting department at Ros na Rún, and series producer Marion Ní Loingsigh.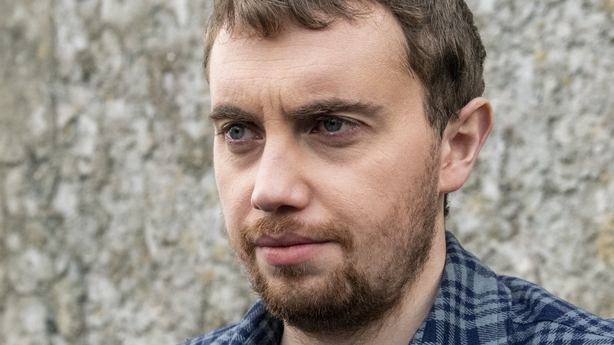 Ní Loingsigh said of the upcoming event: "We're very excited at Ros na Rún to be part of the prestigious Culture Night Programme and it's our first time to participate and open our TV set to Culture Night Fans.
"The Irish language is at the soul of Ros na Rún as is acting and creative writing all of which embellish the culture of rural Gaeltacht life. Sharing our behind-the-scenes tour of this very unique TV set which combines two working studios is exciting for us.
"We've come a long way and want to share our high-quality production values with our loyal fans and Culture Night enthusiasts."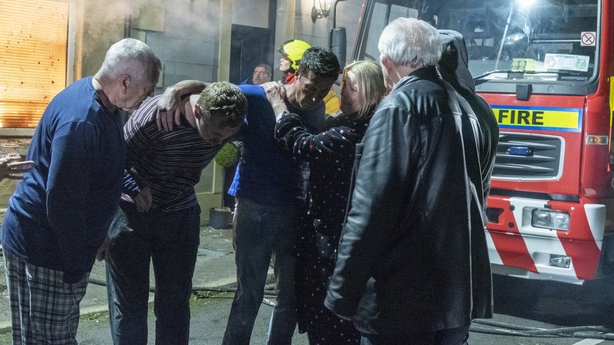 Ros na Rún is now in its 28th season and is Ireland's only rural-based TV drama series. It is filmed at an Chuasnóg in Spiddal in the Connemara Gaeltacht, and is a co-production between Dánú Media and Tyrone Productions for TG4.
To book a place for the Ros na Rún Culture Night event, which runs from 4.30pm - 6.30pm on Friday 22 September, email: leiriuchain@rosnarun.com.