Singer Pete Doherty, boxer Anthony Joshua and whistleblower Chelsea Manning will be among the interviewees in Louis Theroux's upcoming BBC show.
Louis Theroux Interviews… returns for a second season as the series continues to explore the careers and lives of public figures across six documentaries.
The latest run features British celebrities such as Top Boy actor and rapper Ashley Walters, Dynasty star Joan Collins and singer-songwriter Raye.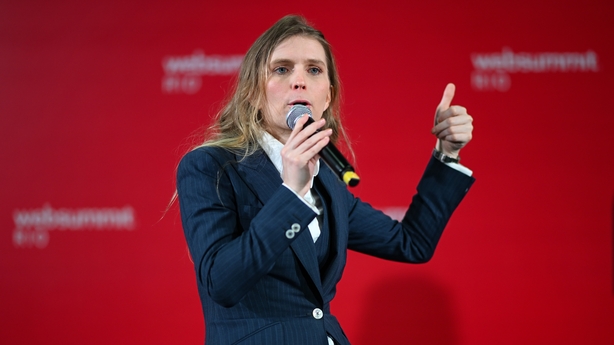 Documentarian Theroux, who is best known for his BBC interviews with fringe political groups, cults and gangs, said: "The six guests are all distinctive and brilliant in different ways, all of them people who have endured setbacks and huge successes, and who have something to share with the world based on their journeys through life.
"We have tried to build on the success of the first six Louis Theroux Interviews, while pushing further this time into terrain that is gritty and difficult, exploring subjects like mental health, brushes with the law, and political controversy.
"The tone of the shows is always open-minded and generous-hearted, while hopefully being funny, and always mindful of the need to keep viewers interested. I like them, and I'm notoriously hard to please."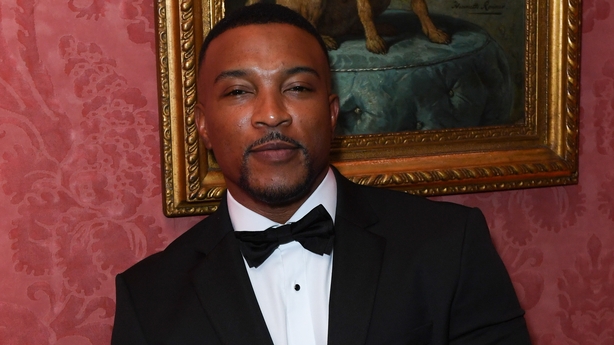 The first season saw the investigative journalist and documentary-maker, 53, sit down with famous names including Stormzy, Judi Dench and Rita Ora.
Most of the interviews were set in the famous faces' homes and this time he will visit two-time world heavyweight champion Joshua at his local boxing gym in North London.
They also spend time together in the Watford estate Joshua was raised on. The interview comes after his fight this year with American boxer Jermaine Franklin, which he won.
Theroux returns to the US, where his previous documentaries about prisons and conspiracy theorists have been set, to talk to Manning in New York City.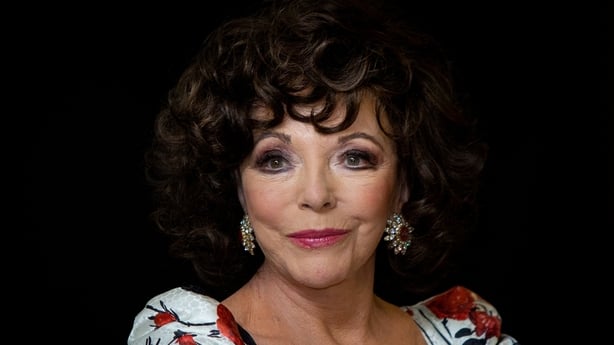 In 2010, US Army intelligence analyst Manning leaked thousands of classified documents said to expose "outrageous, even murderous wrongdoing, war crimes, torture and atrocities on civilians" which were then published by WikiLeaks.
She was sentenced to 35 years in a military prison for her actions and later freed by Barack Obama.
Theroux heads to France to meet both Joan Collins, at her holiday home near St Tropez, and The Libertines and Babyshambles front man Pete Doherty, in Normandy where he now lives with his wife and their baby daughter.
Clare Sillery, BBC head of commissioning, documentaries, said: "I am delighted that Louis is back with such an exciting and eclectic mix of new interviewees.
"Louis's genuine curiosity and warmth mean that each of these meetings will bring us something very new and different and I can't wait to see him take us deeper into the worlds of these hugely engaging cultural figures."
Source: Press Association