Irish rapper and producer Pablo Kush has released his new song, Hardcore Vibes. We asked him the BIG questions . . .
We need your consent to load this Spotify contentWe use Spotify to manage extra content that can set cookies on your device and collect data about your activity. Please review their details and accept them to load the content.Manage Preferences
Recently returned from Berlin, he teamed up with Drumla and Madugo, for the new track and he says, "It was a completely new style to me, but it almost seemed natural at the same time, so it was just fun."
Tell us three things about yourself . . .
Right before I was born, Liam Neeson wished me and my mother the best of luck at Holles St Hospital, I'm a genius networker and I don't like fish.
How would you describe your music?
Energetic, relatable and new.
Who are your musical inspirations?
50 Cent, Eminem, 2Pac, The Notorious B.I.G.
What was the first gig you ever went to?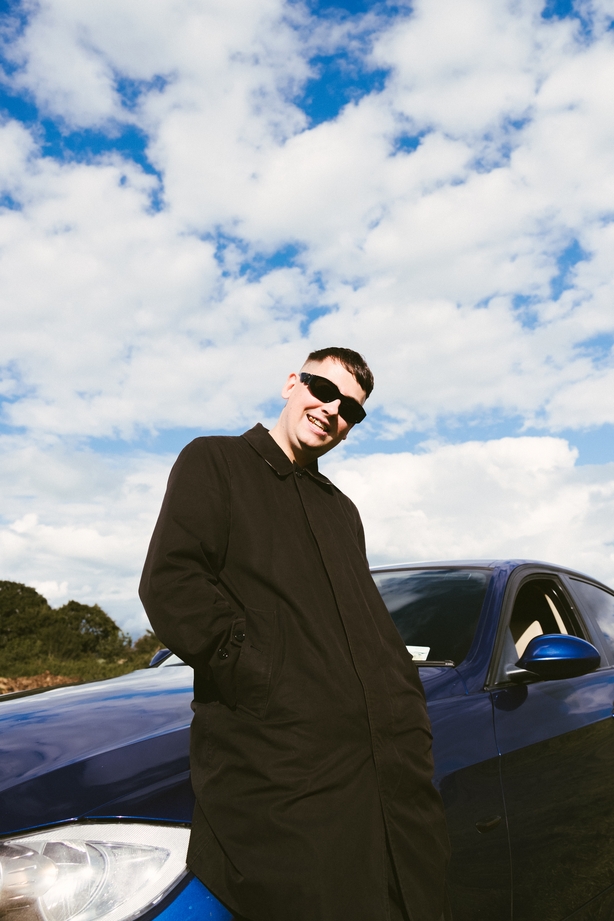 The first gig I ever went to was the Watch The Throne tour stop in Ireland, one of the best concerts I have ever been to.
What was the first record you ever bought?
The first CD I ever bought was the 50 cent Get Rich Or Die Tryin' album back in 2005.
What's your favourite song right now?
21 Savage - Whole Lot.
Favourite lyric of all time?
"Yea get what I'm saying? The money was coming in, Then it was doubling, I was just a kid coming outta Dublin, Nothing but trouble huh? But look me now!"
If you could only listen to one song for the rest of your life, what would it be?
Oasis - Wonderwall.
Where can people find your music/more information?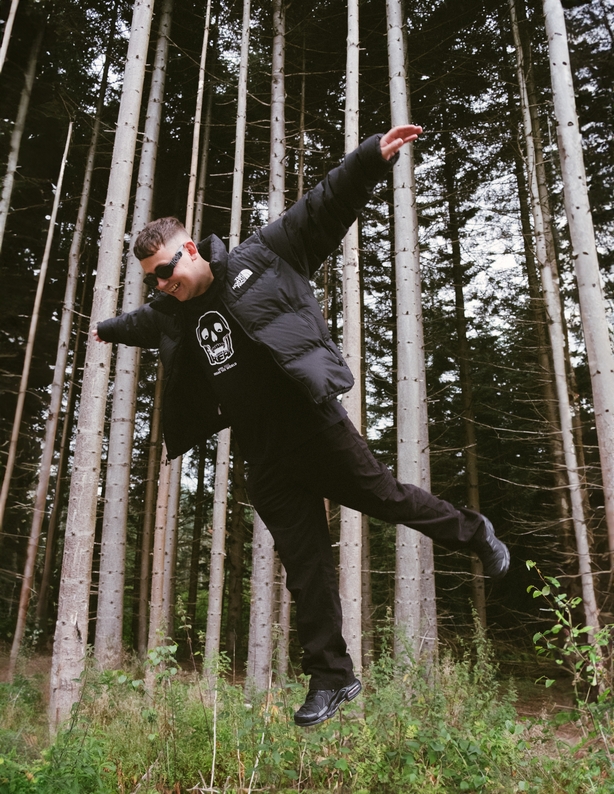 You can find me on Spotify under Pablo Kush but to keep in the loop with me you're best of checking out my Instagram as @pvblokush.
Alan Corr