Sinéad O'Connor's story is told in Nothing Compares, Des Cahill and Jacqui Hurley host Up for the Match, Ian Wright returns with Moneyball, there's a bit of a Blur night on the Beeb, and classic movie Brief Encounter.
Pick of the Day
Nothing Compares, 9.00pm, Sky Documentaries
Streaming on NOW
This documentary film tells the story of the late - it feels weird writing that - Sinéad O'Connor's phenomenal rise to worldwide fame and how her iconoclastic personality resulted in her exile from the pop mainstream.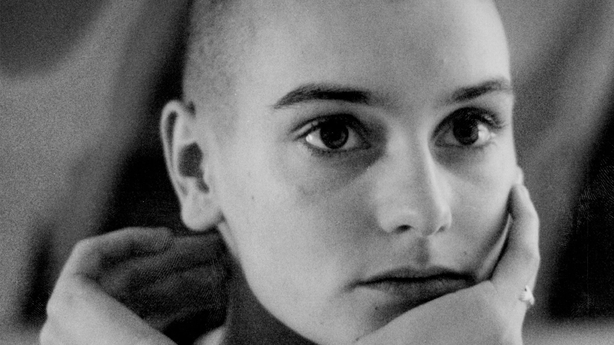 Focusing on her prophetic words and deeds from 1987-1993, the film reflects on the legacy of this fearless artist through a contemporary feminist lens.
Then at 11.15pm there's Sinead O'Connor Live At Vicar Street on RTÉ One, which will also be available on the RTÉ Player.
For this hour-long special, recorded live in Vicar Street in 2002, Sinéad was joined by her remarkable band for this inspirational and uplifting performance.
The show includes performances of iconic songs such as Molly Malone, My Lagan Love, Nothing Compares 2 U and Fire On Babylon.
Don't Miss
Up for the Match, 9.30pm, RTÉ One
Streaming on RTÉ Player
Des Cahill and Jacqui Hurley (below) host some of the biggest names in GAA, as well as surprise celebrity guests, on the eve of the All-Ireland Football Final between Dublin and Kerry.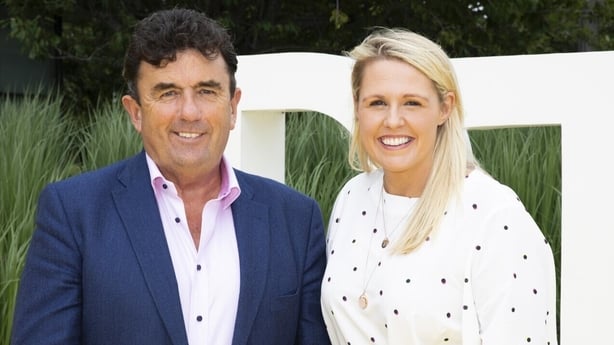 As ever, the annual show will be packed with lively conversation, music, comedy, craic and plenty of chat about these two great gaelic football rivals.
There'll also be a tribute to the last
Women's Football Live, 4.30pm, TG4
It's Kerry v Mayo (throw-in 5.00pm) as Máire Ní Bhraonáin presents coverage of the opening Ladies Football TG4 Championship All-Ireland semi-final from Semple Stadium.
Followed at 7.15pm by coverage of the other semi-final, as Cork face Dublin (throw-in 7.30pm), also at Semple Stadium.
This Is Joan Collins, 10.00pm, BBC Four
The legendary English actress reflects on her life and career, looking back on her rollercoaster seven decades in showbusiness and sharing footage from her home archive.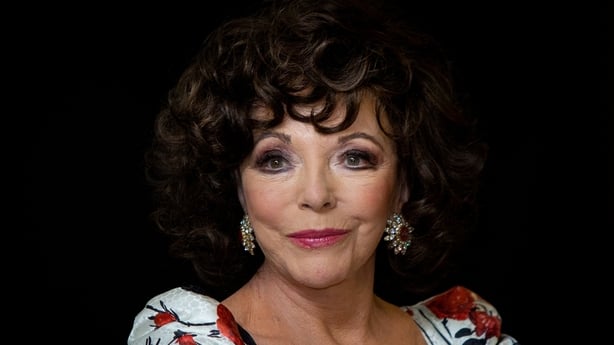 Against a backdrop of Collins' own narration, her story showcases the extraordinary life of a woman who has lived through the glitz, the glamour and the enduring moments of Hollywood history, and survived it all with panache.
New or Returning Shows
Moneyball, 6.00pm, Virgin Media One
Ian Wright returns with a second season of the game show in which contestants take on massive money-making machine the Launcher.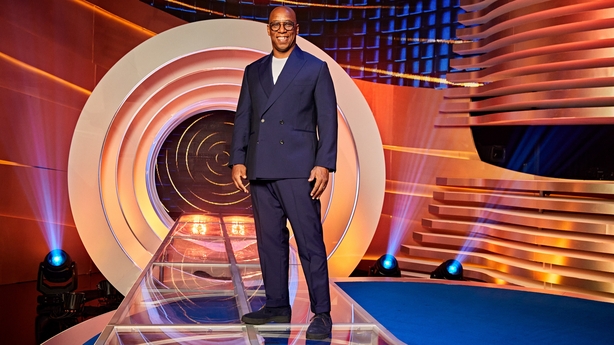 Para-athletes Mo and Jabari hope to win enough for new racing wheelchairs, Jane and son-in-law Yuriy want to secure the deposit on a house, and Andy and Josie want enough to fly off to Augusta and Hawaii.
Secrets of the Jurassic Dinosaurs, 6.35pm, RTÉ2
In this two-parter, Liz Bonnin joins an international team of palaeontologists in the remote badlands of Wyoming as they investigate a mysterious dinosaur graveyard.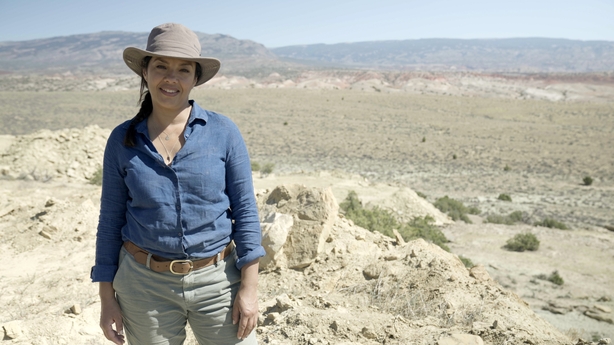 Packed with over a dozen skeletons including predators such as the fearsome Allosaurus and giants like Diplodocus, as well as fossilised plants and footprints, the site is a treasure trove that is helping to change the way the Jurassic era is seen.
The evidence also helps the team to answer why so many dinosaurs came here, and what killed them in such great numbers 150 million years ago.
Blur: Radio 2 in Concert, 9.25pm, BBC Two
A bit of a Blur night opens with a performance recorded in the BBC Radio Theatre in Broadcasting House in front of a small audience of Radio 2 listeners.
Featuring classics such as Popscene, Beetlebum, Coffee & TV, Girls & Boys, Parklife and Tender, as well as songs from new album The Ballad of Darren.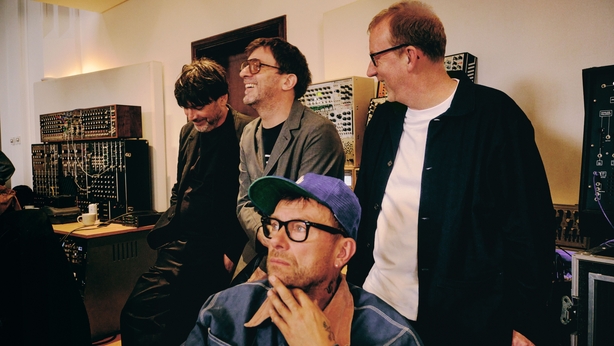 Followed at 10.25pm, by Blur at Glastonbury.
Highlights of the band's headline set on the Pyramid Stage in 2009, which brought the festival to an end and included many of the group's most popular songs to thrill the Worthy Farm crowd.
Actor Phil Daniels made a guest appearance on stage for Parklife, while the set includes Tracy Jacks, End of a Century, Song 2 and The Universal.
New to Stream
The Silent Twins, Sky Cinema & NOW
Letitia Wright, Tamara Lawrance, Nadine Marshall, Amarah-Jae St. Aubyn and Declan Joyce star in director Agnieska Smoczynska's drama.
We need your consent to load this YouTube contentWe use YouTube to manage extra content that can set cookies on your device and collect data about your activity. Please review their details and accept them to load the content.Manage Preferences
It tells the astounding true story of twin sisters who only communicated with one another.
As a result, they created a rich, fascinating world to escape the reality of their own lives. Based on the best-selling book The Silent Twins.
Saturday Cinema
Brief Encounter, 4.55pm, BBC Two
David Lean's magnificent romantic drama, starring Celia Johnson and Trevor Howard, seems to come from a different world. Yet its repressed sexuality is also its greatest trait.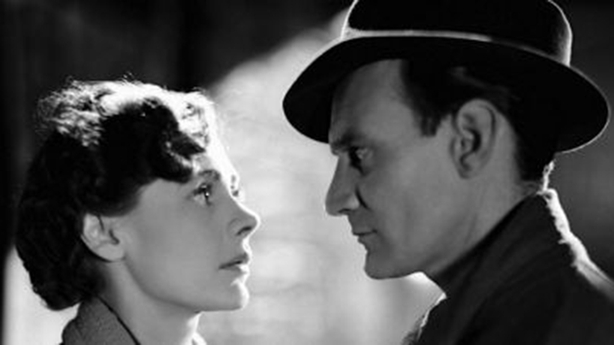 The spiraling Rachmaninoff soundtrack reveals the inner torment of two people drawn together when a suburban housewife has a chance meeting with a married doctor in a railway station waiting room.
Later, their paths cross many times until the pair become friends and their meetings become a fixed arrangement.
But as their feelings for each other transform from friendship into passion, both come to realise the affair is doomed to fail.
Ransom, 9.00pm, RTÉ2
Ron Howard's edge-of-the-seat thriller, starring Mel Gibson, Rene Russo, Gary Sinise, Delroy Lindo and Liev Schreiber, is prime Saturday night viewing.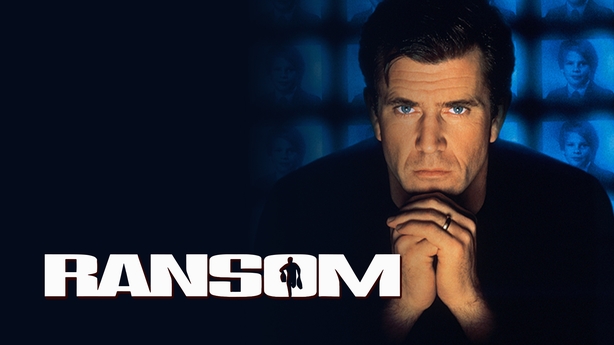 Gibson plays an airline tycoon wary of involving the police when his nine-year-old son is abducted but co-operates with their plan to make a ransom drop.
But when the trade-off goes badly wrong, he decides to take matters into his own hands by placing a $2million bounty on the kidnappers' heads, to the consternation of the cops and his anxious wife.
Click here for TV listings
Click here for more TV news