According to media reports, Australia's National Rugby League is planning 10 matches in Las Vegas with talks underway for U2 to help promote the game in America.
The NRL has long wanted to stage games in the United States as a way to grow the sport outside of Australia, where it is hugely popular.
The sport's boss, Peter V'landys, told NewsCorp newspapers he was in the final stages of formalising a deal to kick off their 2024 season at Vegas' Allegiant Stadium.
It is part of a five-year plan for a total of 10 premiership matches in the city, featuring all 17 teams, until the end of 2028.
"Vegas will go ahead," he said. "I believe in the next two weeks it will be sorted, we are very close. (The double-header plan) has now gone from being a three-day event to a whole week promoting Australia.
"We are talking to a number of parties and the more we speak, the more it's becoming Australia Week in Vegas."
The newspapers said Australian actor Hugh Jackman had been sounded out to be Australia Week ambassador, with U2 approached to be part of the programme.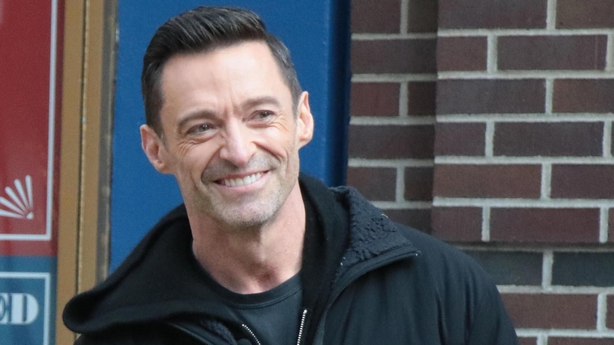 "We are talking with Las Vegas tourism right now and they are keen on supporting us with Australia Week," V'landys said, adding that "we have had meetings" with U2 "to get them to be part of our festival".
U2 are due to hold a September-December residency in Las Vegas, but no plans for 2024 have so far been announced.
V'landys has previously said promoters had also been approached about a boxing bout, possibly featuring an Australian, in the city in the same week. They also hope to get Ultimate Fighting Championship boss Dana White interested.
Several leading Australian clubs recently said they were excited by the prospect.
"There's 350 million Americans who love the gladiatorial nature of NFL (American Football)," said Manly Sea Eagles owner Scott Penn.
"They'll love the NRL as well. It's going to be an entertainment showcase."